Same Day Ariston Appliance Repair in Adelaide
Our repairs are recognized for being both quick and economical, and we have professionals positioned across the whole Adelaide Region.
We are able to provide same-day service if you give us a call before 12 pm. In addition, we offer a warranty on labor that is valid for 3 months, and 12 months warranty on parts so don't waste any more of your time and call us right now!
We understand how annoying it may be when your Ariston appliance stops functioning correctly; call us today to get the problem fixed at a price that won't break the bank.
Call us today for more information about how we can help you with your appliance repair needs!
Your LOcal Team
Why Choose Nationwide?
12 Month Parts Warranty
Affordable Rates
Same Day Repair
3 Month Labour Warranty
Free Consultation
5 Star Record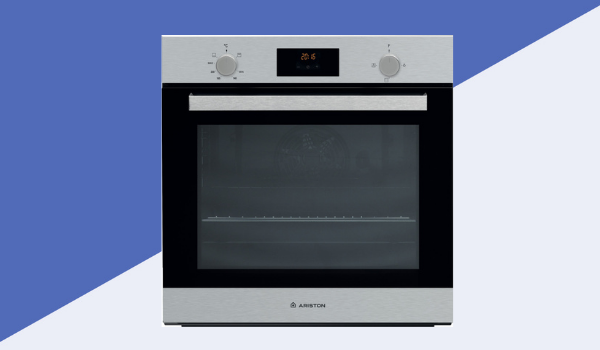 Highly Skilled Ariston Repairmen in Adelaide
Our staff is the one to trust when your appliance breaks down or needs maintenance.
Due to our extensive network of manufacturer-authorized service centers, we can repair your Ariston appliances quickly, efficiently, and affordably, typically at a fraction of the cost of a brand-new replacement.
As one of Australia's most well-known manufacturers of high-quality white goods, Ariston is essential to the year-round functioning of Australian homes.
However, like any machine, Ariston appliances can develop problems and require maintenance or even repair; in light of the current economic climate, when a frequent replacement may not be an option, we urge you to contact us as soon as possible to avoid any unnecessary inconvenience.






Ariston Appliance Repair Adelaide
Appliance Services We Provide
POPULAR BRANDS WE REPAIR IN ADELAIDE
AEG
Amana
Baumatic
Chef
Damani
Dyson
Eswood
Fagor
Fiori
GE
Haier
Hobart
Panasonic
Philips
Saeco
Sharp
Siemens
Simpson
Skope
Speed Queen
St George
Sub Zero Wolf
Sunbeam
Waldorf
Washtech