Same Day Hoover Appliance Repair in Adelaide
Appliance Repairs in Adelaide is committed to always providing customers with the best service possible, especially to your Hoover Appliances. That's why we offer same-day appointments, so you can get your problem solved as soon as possible!
We know that no one likes to deal with tech issues, especially when they're time sensitive. That's why our team of experts will come out and fix your problem.
We stand behind all of our work with 3 months labour and 12 month part warranty. If you have any questions or concerns about what we do, don't hesitate to contact us at any time!
If you need to get your appliances in order, call up Hoover for fast and professional service. We guarantee quality workmanship with every job no matter how big or small!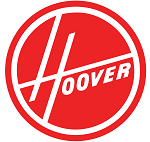 Your LOcal Team
Why Choose Nationwide?
12 Month Parts Warranty
Affordable Rates
Same Day Repair
3 Month Labour Warranty
Free Consultation
5 Star Record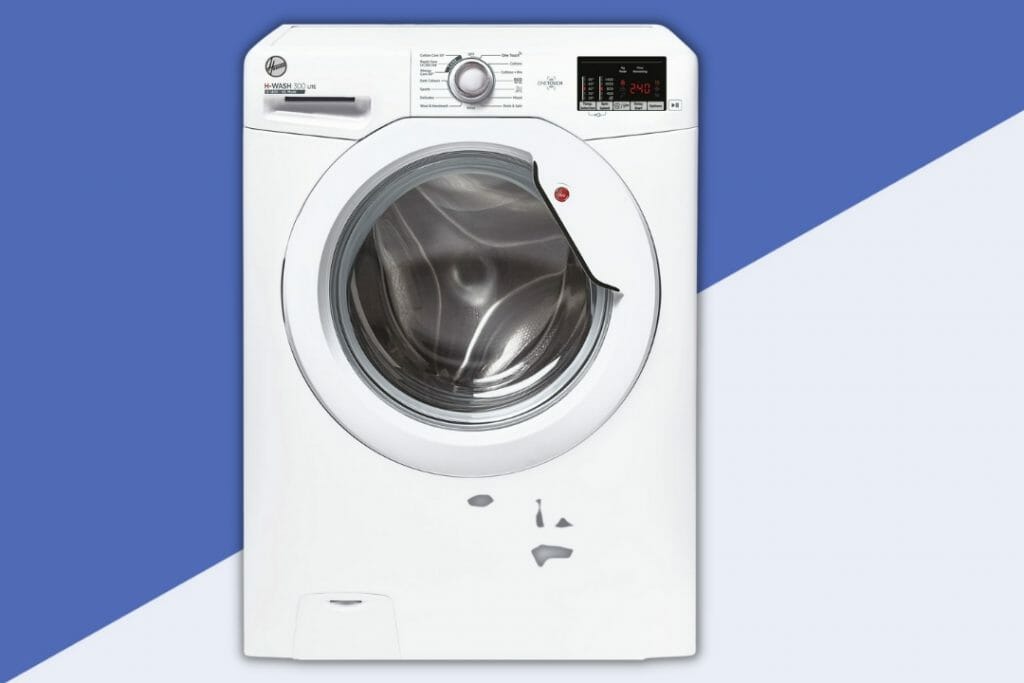 Highly Skilled Hoover Technician in Adelaide
Your appliance repair is important to you and our trusted team. We offer insured service that will get the job done right!
When you need a professional to fix your appliance, it is best that call an expert. We are certified and trained in all kinds of repairs for any type or brand!
So stop worrying about buying another new product or doing repairs yourself and call us, we'll come out onsite to fix any issues that might be wrong with your old one! Our friendly staff will give you honest advice too.






Hoover Appliance Repair Adelaide
Appliance Services We Provide
POPULAR BRANDS WE REPAIR IN ADELAIDE
AEG
Amana
Baumatic
Chef
Damani
Dyson
Eswood
Fagor
Fiori
GE
Haier
Hobart
Panasonic
Philips
Saeco
Sharp
Siemens
Simpson
Skope
Speed Queen
St George
Sub Zero Wolf
Sunbeam
Waldorf
Washtech