Same Day Omega Appliance Repair in Adelaide
We're here for you. We specialize in all major brands and sizes of appliances, so no matter what your needs are our team will be able to help with a free quote!
We are experts in all things related to home appliances, including refrigerators and stoves. When you bring your Omega appliance into our store for service or repair we will make sure that the issue is fixed quickly so it doesn't leave a repeat visit from an electrician!
You can rest assured knowing that if you ever have any questions or concerns about what we do, your voice will be heard. We offer 3 months labour warranty on all our services with 12-month parts replacement in case anything goes wrong.
Call us today for more information about how we can help you with your appliance repair needs!
Your LOcal Team
Why Choose Nationwide?
12 Month Parts Warranty
Affordable Rates
Same Day Repair
3 Month Labour Warranty
Free Consultation
5 Star Record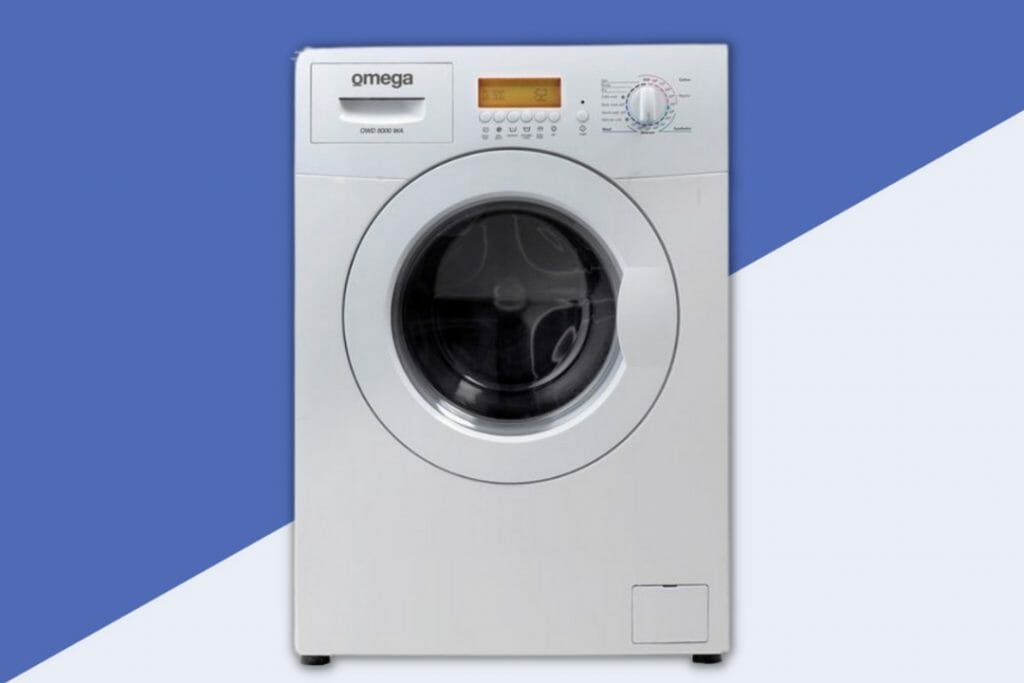 Competent Omega Repairmen in Adelaide
If you need to get your Omega cooking appliance fixed, Nationwide Appliance Repair technicians are here for all of it.
Their years of experience and specialty in the latest technologies available today from ovens to washing machines will leave you satisfied with their work.
We understand that you want to leave the house in pristine condition, and we won't let anything fall through. When it comes time for repairs our team has got your back with quality workmanship guaranteed approved by federal standards right down every detail making sure nothing gets left unmatched or undone before going home sorted neat tidy & professional always striving towards excellence.






OMega Appliance Repair Adelaide
Appliance Services We Provide
POPULAR BRANDS WE REPAIR IN ADELAIDE
AEG
Amana
Baumatic
Chef
Damani
Dyson
Eswood
Fagor
Fiori
GE
Haier
Hobart
Panasonic
Philips
Saeco
Sharp
Siemens
Simpson
Skope
Speed Queen
St George
Sub Zero Wolf
Sunbeam
Waldorf
Washtech