Same Day Appliance Repair in Adelaide
Technika appliances are the perfect way to streamline your home. They're designed with efficiency in mind and if you ever need help from us, don't hesitate – just give our team a call!
Whether at home or work, there are moments when everything seems so bleak. We come prepared with the right tools and equipment needed for success because we want you to get back up on track again quickly without any problems whatsoever!
We take pride in repairing your appliances with the utmost care and attention. For this reason, we offer three months labor warranty on all our services as well as 12-month parts warranties!
We're here for you! If there's anything about our services or how they work, get in touch with us at any time.
Your LOcal Team
Why Choose Nationwide?
12 Month Parts Warranty
Affordable Rates
Same Day Repair
3 Month Labour Warranty
Free Consultation
5 Star Record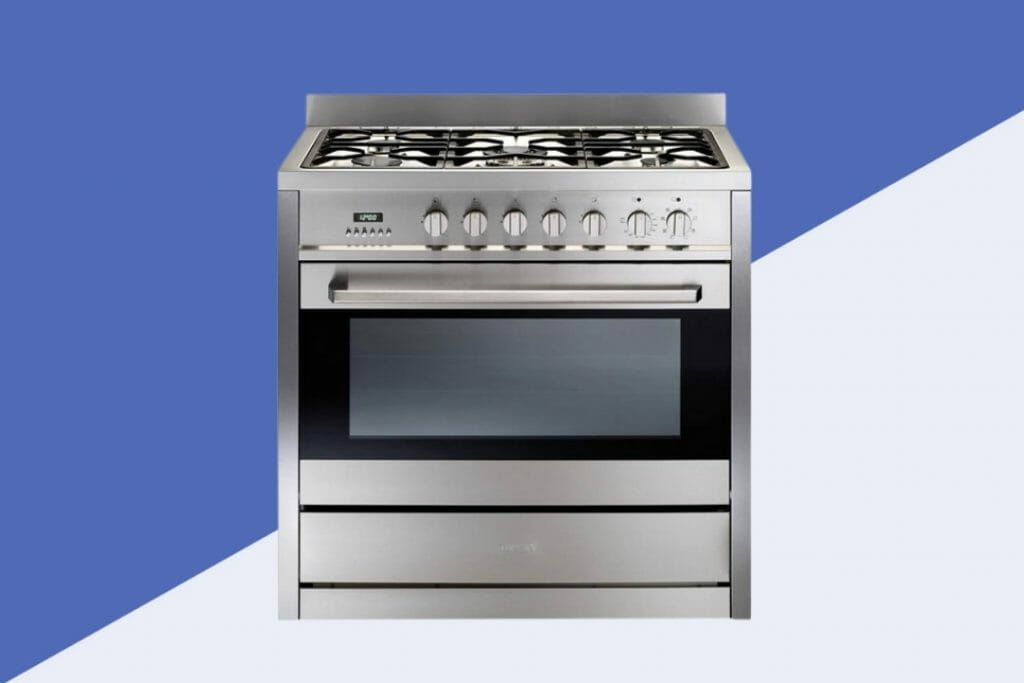 Adelaide's Best Technika Appliance Experts
The Technika line of appliances has been a household favorite for years. They are known to provide quality products that keep our homes running smoothly, but they do have some downtime once in a while and need servicing or repairs- usually cheaper than buying new ones!
When you need a repair for your Technikas appliance, call now so we have time to work on it before the problem becomes irreversible and I get left with an expensive built-in oven (or whatever) taking up space at home doing nothing productive
Your device is important to you, so when it breaks down in your home or office don't forget how crucial prompt responses are. Our team will come over straight away if possible!






Technika Appliance Repair Adelaide
Appliance Services We Provide
POPULAR BRANDS WE REPAIR IN ADELAIDE
AEG
Amana
Baumatic
Chef
Damani
Dyson
Eswood
Fagor
Fiori
GE
Haier
Hobart
Panasonic
Philips
Saeco
Sharp
Siemens
Simpson
Skope
Speed Queen
St George
Sub Zero Wolf
Sunbeam
Waldorf
Washtech