Same Day Whirlpool Appliance Repair in Adelaide
Have you ever had to fix your refrigerator, washer, or the copper pipes in the kitchen? We know how important your time is and work around your schedule to find a free moment for you.
If you need an emergency repair before 12 pm AEST, we can do it the same day.
Our experts will come to any job site ready to work. They are the best in the business, no matter what appliance or problem needs to be fixed!
Our guarantee covers any mistakes that might happen during repairs for 3 and 12 months, so you can rest easy knowing we'll take care of everything from start to finish. So, why don't you just do it? Call us right now!
Your LOcal Team
Why Choose Nationwide?
12 Month Parts Warranty
Affordable Rates
Same Day Repair
3 Month Labour Warranty
Free Consultation
5 Star Record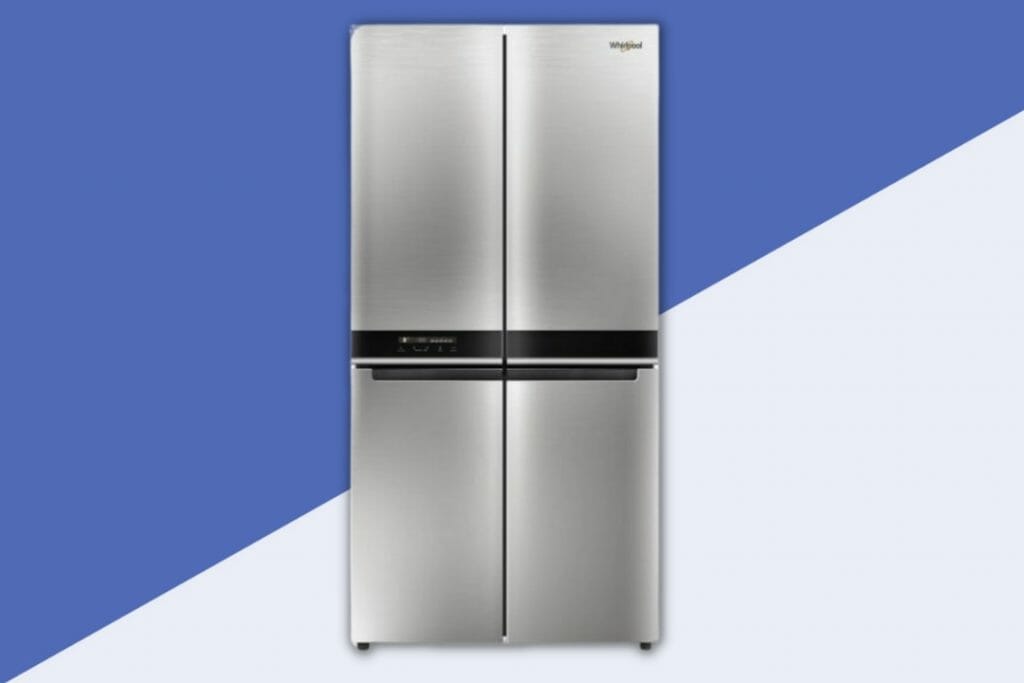 Superb Whirlpool Technician in Adelaide
Nationwide Appliance Repair has the best prices on both big and small appliances.
Our expert repairmen can work on a wide variety of brands, including Whirlpool washing machines, dishwashers, range hoods, and more.
And for those who like to do their own work, our company has a lot to offer. When you buy spare parts from us, you can save a lot of money, so even if you're feeling handy at home, our team will take care of all your needs, from big jobs to small ones.






Whirlpool Appliance Repair Adelaide
Appliance Services We Provide
POPULAR BRANDS WE REPAIR IN ADELAIDE
AEG
Amana
Baumatic
Chef
Damani
Dyson
Eswood
Fagor
Fiori
GE
Haier
Hobart
Panasonic
Philips
Saeco
Sharp
Siemens
Simpson
Skope
Speed Queen
St George
Sub Zero Wolf
Sunbeam
Waldorf
Washtech