Same Day Appliance Repair in Brighton
Appliance not working, SA and you don't know what to do?
We are here to help with your appliance repair in Brighton. Nationwide Appliance Repair is a company that prides itself on same-day repair, affordable rates, and a 5-star record.
We want to make your life easier by repairing your appliance for you so you don't have to worry about it anymore.
Not only do we offer same-day repair, but we also offer a 12-month parts warranty as well as a 3-month labor warranty.
This means that you can rest assured that your appliance is in good hands. And if for some reason there are any problems with the repair, we will fix it free of charge.
Contact us today for a free consultation!
Your LOcal Team
Why Choose Nationwide?
12 Month Parts Warranty
Affordable Rates
Same Day Repair
3 Month Labour Warranty
Free Consultation
5 Star Record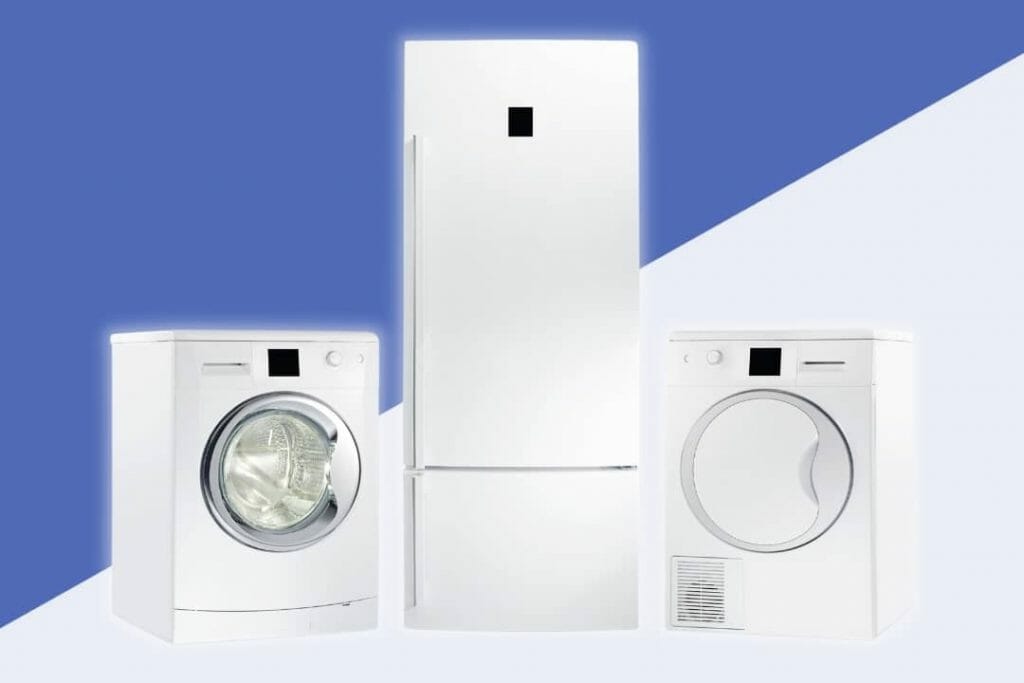 Authorized Appliance Warranty Repair
You're in luck – we offer warranty repair services for all the big-name brands.
We know how important it is to have your appliances working properly, so we'll work diligently to get them up and running again as soon as possible.
In addition to our top-quality service, we also guarantee all of our parts for one year. Plus, we always leave our customers' homes clean and clutter-free after completing a job.
There's simply no better choice when it comes to an appliance warranty repair.
Contact us today for a free quote on repairing your appliances!






Brighton 5048
Appliance Services We Provide
Popular ADELAIDE Suburbs We Service