Same Day Appliance Repair in Fairview Park
Are you unable to use your appliances due to an unexpected breakdown?
At Nationwide Appliance Repair in Fairview Park, SA, we know how inconvenient and expensive appliance repairs can be. That's why we provide same-day repair services at a price that won't break the bank. We also offer free consultations and 12 month's parts warranty, so you'll never have to worry about faulty repairs or costly replacements.
Our experienced technicians will quickly fix any issues with your appliances without compromising quality for speed–all for a fraction of what other companies charge! With our help, you can have peace of mind knowing that all repairs come with reliable warranties backed by years of expertise in the field.
Call us now and schedule a free consultation! Let our team get your home back up and running like new again – today!
Your LOcal Team
Why Choose Nationwide?
12 Month Parts Warranty
Affordable Rates
Same Day Repair
3 Month Labour Warranty
Free Consultation
5 Star Record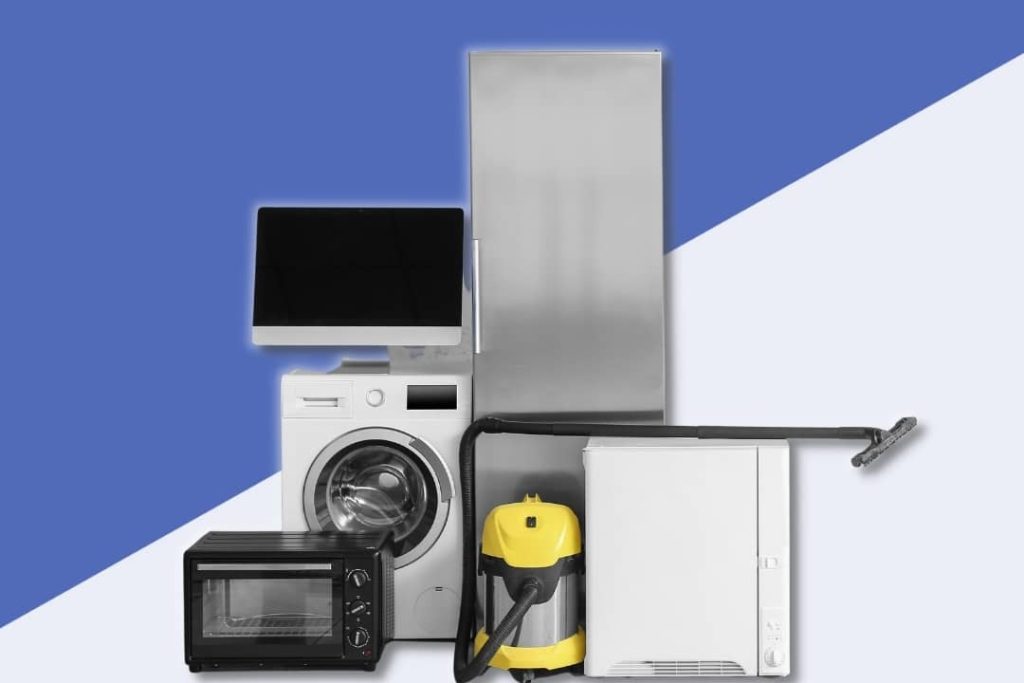 Expert Appliance Repairs in Fairview Park
With Nationwide Appliance Repair in Fairview Park, all your worries about repairing worn-out, outdated, or malfunctioning appliances will be gone. You don't have to worry about finding an expert who knows what they're doing when it comes to fixing something as important and valuable as an appliance.
We'll make sure every problem is solved quickly and correctly with our expert service at a fair price.
We have experienced technicians that can repair any brand of appliance, from small to big ones. Our technicians will provide honest advice on the best course of action so you get the most out of your repairs.






Fairview Park 5126
Appliance Services We Provide
Popular ADELAIDE Suburbs We Service