Same Day Appliance Repair in Kent Town
If you need a reliable and efficient appliance repair service, contact Nationwide Appliance Repair in Kent Town, SA.
We provide expert care for all types of residential as well as commercial appliances by highly trained technicians who are insured and certified in their fieldwork which includes anything related to home appliance repairs like refrigerators or dishwashers among others things!
We believe in the quality of our workmanship and offer 3 months warranty for labor, as well 12-month warranties on all parts.
If you have any questions about what we do please don't hesitate to contact us!
Your LOcal Team
Why Choose Nationwide?
12 Month Parts Warranty
Affordable Rates
Same Day Repair
3 Month Labour Warranty
Free Consultation
5 Star Record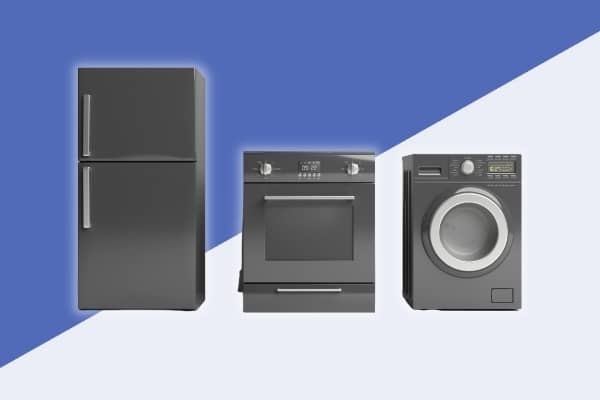 Well Trained Appliance Technicians in Kent Town
We know that any problem with your appliances can be a hassle, but our team is here to take care of all those issues!
We offer top-notch service and highly qualified technicians for major brand warranty repairs.
Our equipment will not only allow us inefficiency as quickly as possible so you don't need to wait around forever before getting back up and running again – It also ensures quality workmanship by using modern techniques uncommon elsewhere.
On-Site Service might be needed, Just give us a call specially before 12 PM, and you can avail our same-day service.






Kent Town 5067
Appliance Services We Provide
Popular ADELAIDE Suburbs We Service