Same Day Appliance Repair in Plympton
Are you in need of a Same Day Appliance Repair in Plympton, SA?
We know that when one of your appliances goes out, it can cause a lot of stress. That's why we offer same-day repair to help minimize the inconvenience for our customers. We also have a 12-month parts warranty and 3-month labor warranty to ensure that you're satisfied with our service.
In addition, we have an extensive 5-star record on Google and Yelp. This means that you can be sure that you're getting quality service from a reliable company.
Schedule your free consultation today!
Your LOcal Team
Why Choose Nationwide?
12 Month Parts Warranty
Affordable Rates
Same Day Repair
3 Month Labour Warranty
Free Consultation
5 Star Record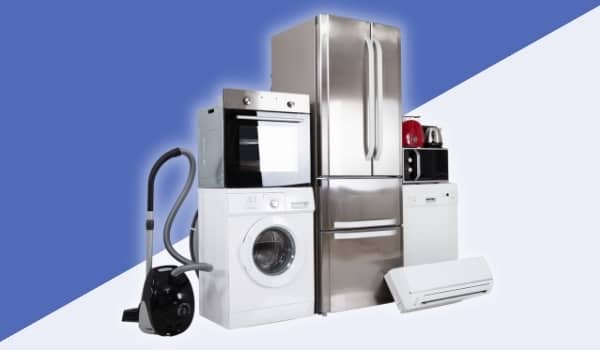 Highly Capable Appliance Repair Technicians in Plympton
When your dishwasher, refrigerator, oven, or any other appliance in your home breaks down, it can be a real hassle. You need it fixed as soon as possible so you can get back to your life.
That's where we come in – Highly Capable Appliance Repair Technicians are here to help you out. We have years of experience repairing all types of appliances, and we offer free estimates on the spot. So if you need some work done today, don't hesitate to call us!
Not only do we offer quick and efficient service, but we also have a wide range of parts available so that we can usually fix your appliance on the spot.
We know how important it is for you to have your appliances working properly, so we work hard to get the job done right – and fast.






Plympton 5038
Appliance Services We Provide
Popular ADELAIDE Suburbs We Service