Same Day Appliance Repair in Seaford Meadows
NWAR is the go-to appliance repair company for all of your needs.
With over 30 years of expertise repairing anything from dishwashers to refrigerators, we're here when you need us the most, providing exceptional service at reasonable pricing!
We also provide a 12-month parts warranty and a 3-month labor warranty, so if something doesn't meet your expectations, don't worry about wasting time on returns or exchanges just yet since nothing beats our no-hassle policy.
Call us today for more information about how we can help you with your appliance repair needs!
Your LOcal Team
Why Choose Nationwide?
12 Month Parts Warranty
Affordable Rates
Same Day Repair
3 Month Labour Warranty
Free Consultation
5 Star Record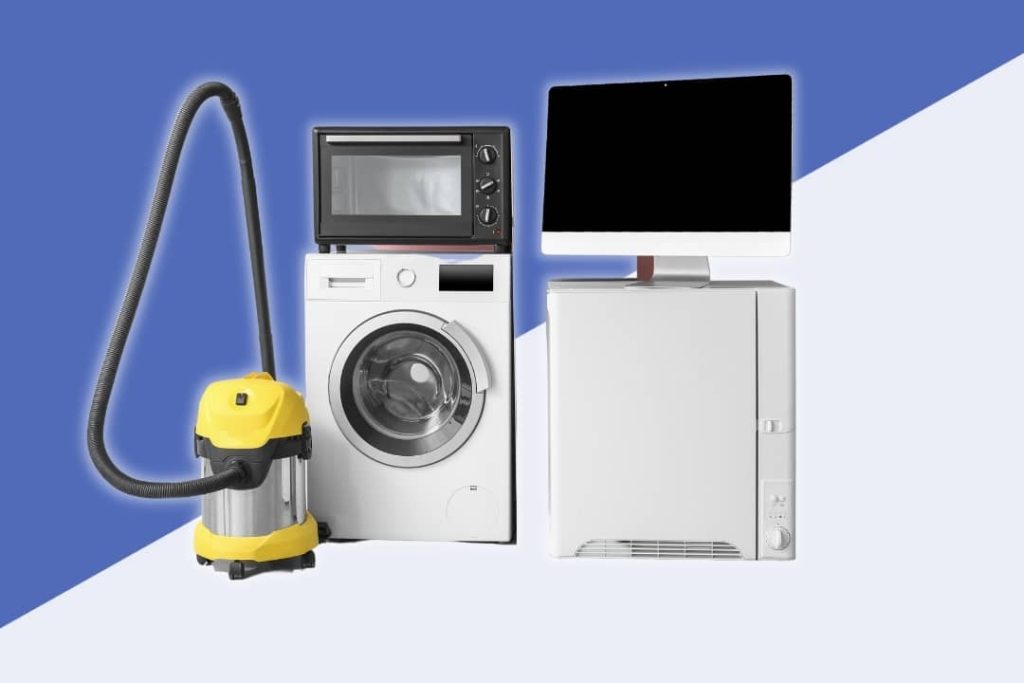 Professional Appliance Repair Service in Seaford Meadows
There will be no more waiting for your oven, refrigerator, or dryer to be fixed! Our technicians are experienced in determining the cause of an appliance's failure.
We understand that your house is the most essential item in your life, which implies that your appliances must function properly.
Our skilled specialists will completely evaluate all of them and resolve any issues that arise before they cause you too much difficulty!
Just give us a call if anything is wrong with: -An oven that no longer warms up or turns on; a leaking refrigerator; or dryers that do not dry clothes quickly enough (we have answers!).






Seaford Meadow 5169
Appliance Services We Provide
Popular ADELAIDE Suburbs We Service