Same Day Chef Appliance Repair in Brisbane
Do you need emergency repairs? We understand it's not easy to go about your daily routines with piles of unwashed clothes, dishes, or a broken fridge on hand.
No matter what appliance has gone wrong – from dishwashers and ovens all the way down to furnaces- our team will be there for same-day services!
If you're in need of quality appliance repair, then look no further than us!
We offer a 12-month warranty on parts and labor to assure all our customers' high standards.
Call today for more information about how we can help make things right with your broken appliances
Your LOcal Team
Why Choose Nationwide?
12 Month Parts Warranty
Affordable Rates
Same Day Repair
3 Month Labour Warranty
Free Consultation
5 Star Record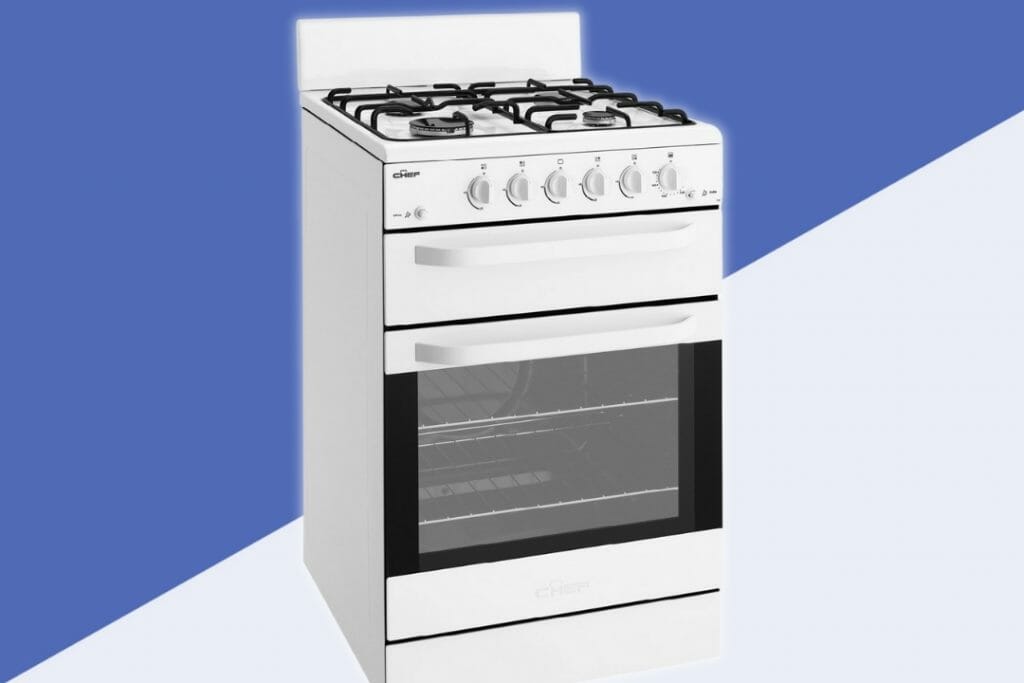 Expert Chef Repairs Technicians in Brisbane
Your Chef appliances are your most valuable property, so when you invest in high-quality equipment it is important to find someone who will provide excellent service.
Nationwide Appliance Repair understands this and offers great repairs at affordable rates with technicians that know exactly how to handle any CHEF appliance!
We offer a 100% satisfaction guarantee because we know that you want things done well and quickly. Our trained technicians use the latest tools to get it right away, every time!






Chef Appliance Repair
Appliance Services We Provide
POPULAR BRANDS WE REPAIR IN BRISBANE