Same Day DeLonghi Appliance Repair in Brisbane
We offer same-day service for all of Brisbane's DeLonghi appliances.
Our team is recognized and authorized, with technicians available across the greater region who can repair your appliance within an hour or less if you call before 12 pm!
If it's not already too late in the day by then though don't worry because we also provide 3 months and 12 months extended warranty on all major brands especially DeLonghi so there won't be any worries about when replacement will need to take place again either; talk about peace o' mind knowing everything was taken care during our inspection period
Call us today for more information about how we can help you with your appliance repair needs!
Your LOcal Team
Why Choose Nationwide?
12 Month Parts Warranty
Affordable Rates
Same Day Repair
3 Month Labour Warrenty
Free Consultation
5 Star Record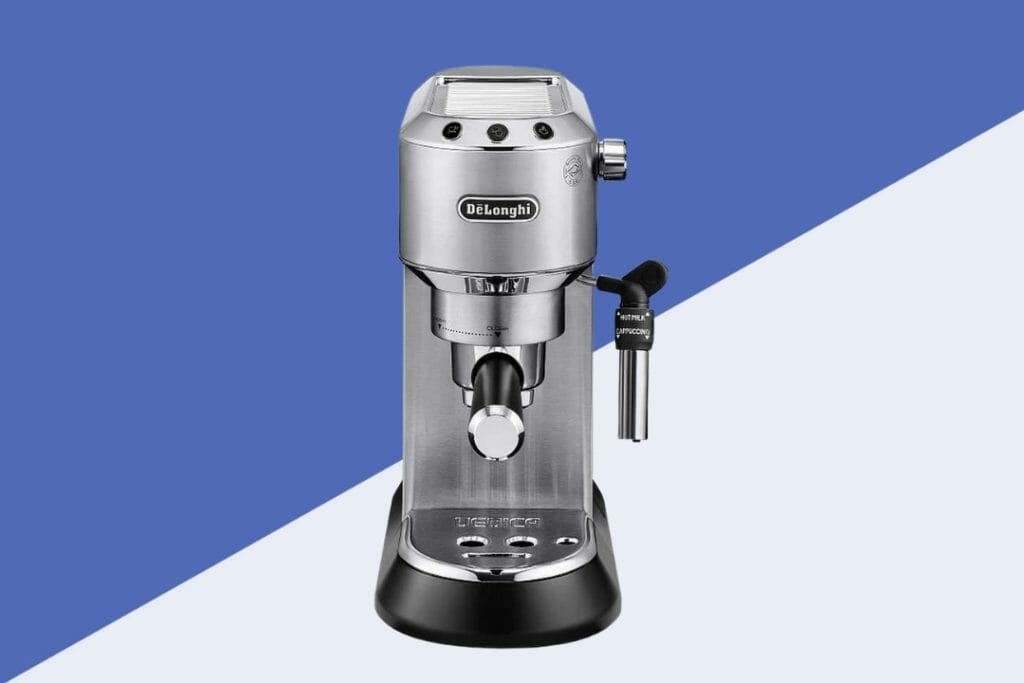 Reliable DeLonghi Repairmen in Brisbane
You've got a lot on your plate. You can always count on NWAR for help with the household chores that seem impossible to do alone, from fixing appliances and appliance brands like fridge repair or dishwasher installation all the way up to major repairs such as replacing broken kitchens countertops!
In addition, we offer free consultations so you don't have to worry about any hidden costs- just come see us at one of our nationwide offices between 12 am AEST time today if this sounds good!






DeLonghi Appliance Repair Brisbane
Appliance Services We Provide
Brisbane Services
Homeowners everywhere have relied on Nationwide since 2009 for honest and professional advice on all types of appliance repair services. Large jobs or small, we do it all:
POPULAR BRANDS WE REPAIR IN BRISBANE
Nationwide Appliance Repairs is Australia's largest network of local repair technicians. Same-day service, affordable prices and the only Aussie appliance repair company to provide warranty on our work.
Service Area: Fortitude, Queensland, Australia
Phone: 07 3166 9771
Hours: Mon – Fri: 7:30am – 4.30pm Sat: 7.30am – 3.30pm
Review Link: https://www.google.com/maps?cid=18396068181116940964