Same Day Delonghi Appliance Repair Brisbane
We offer same-day service (*subject to availability) for all of Brisbane's DeLonghi appliances.
Our team is recognized and authorized, with technicians available across the greater region who can repair your appliance within an hour or less if you call before noon!
If it's not already too late in the day by then though don't worry because we also provide 3 months and 12 months of extended warranty on all major brands, especially DeLonghi so there won't be any worries about when replacement will need to take place again either; talk about peace of mind knowing everything was taken care during our inspection period
Call us today for more information about how we can help you with your appliance repair needs!
Your LOcal Team
Why Choose Nationwide?
12 Month Parts Warranty
Affordable Rates
Same Day Repair
3 Month Labour Warranty
Expert Technicians
5 Star Record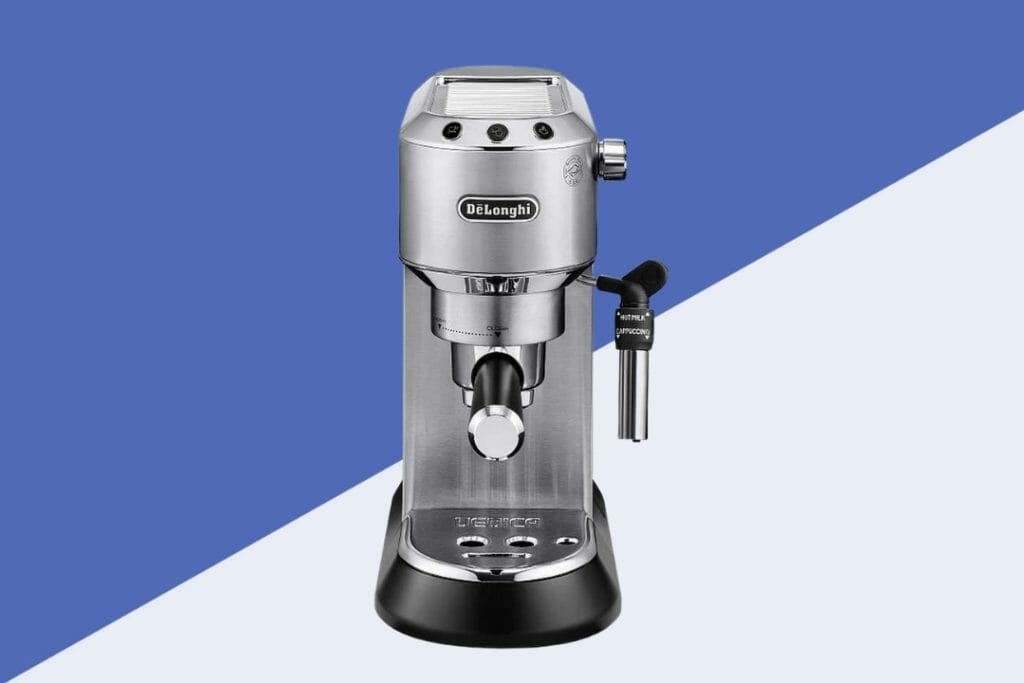 Reliable DeLonghi Repairmen in Brisbane
At Nationwide Appliance Repair, we take pride in our comprehensive service offerings. We cater to all brands, ensuring that our expertise extends to every appliance in need.
Whether you're dealing with commercial or domestic appliances, our skilled technicians are well-equipped to provide top-notch service.
Experience the convenience of our mobile onsite repairs, specialized for kitchen and laundry appliances, delivered right to your doorstep.
Additionally, for smaller appliances like coffee machines, mixers, and vacuums, our meticulous repair work takes place in our workshop.
Rest assured, our team consists of trained, skilled, and qualified technicians dedicated to ensuring the optimal performance of your appliances.
Choose Nationwide Appliance Repair for a reliable and professional service tailored to meet all your appliance needs.






DeLonghi Appliance Repair Brisbane
Appliance Services We Provide
Brisbane Services
Homeowners everywhere have relied on Nationwide since 2009 for honest and professional advice on all types of appliance repair services. Large jobs or small, we do it all:
POPULAR BRANDS WE REPAIR IN BRISBANE