Same Day Hisense Appliance Repair in Brisbane
NWAR provides quality Hisense appliance repairs in the metro areas of Perth, Melbourne & Adelaide.
We have seen an increase over recent months as this brand continues to produce high-end household electronics and appliances which means our team is increasingly busy with more jobs for them!
We offer same-day* service (when you call before 12 P.M.) on most occasions so if you need help repairing your fridge or washing machine then give us a call today – just be sure not to wait too long before calling because there may never come another opportunity like it again.
At Nationwide Appliance Repair, We provide 3-month labor warranty and 12 Months Warranty on Parts too.
Give us a call today if this sounds like something we could help solve your appliance needs!

Your LOcal Team
Why Choose Nationwide?
12 Month Parts Warranty
Affordable Rates
Same Day Repair
3 Month Labour Warranty
Free Consultation
5 Star Record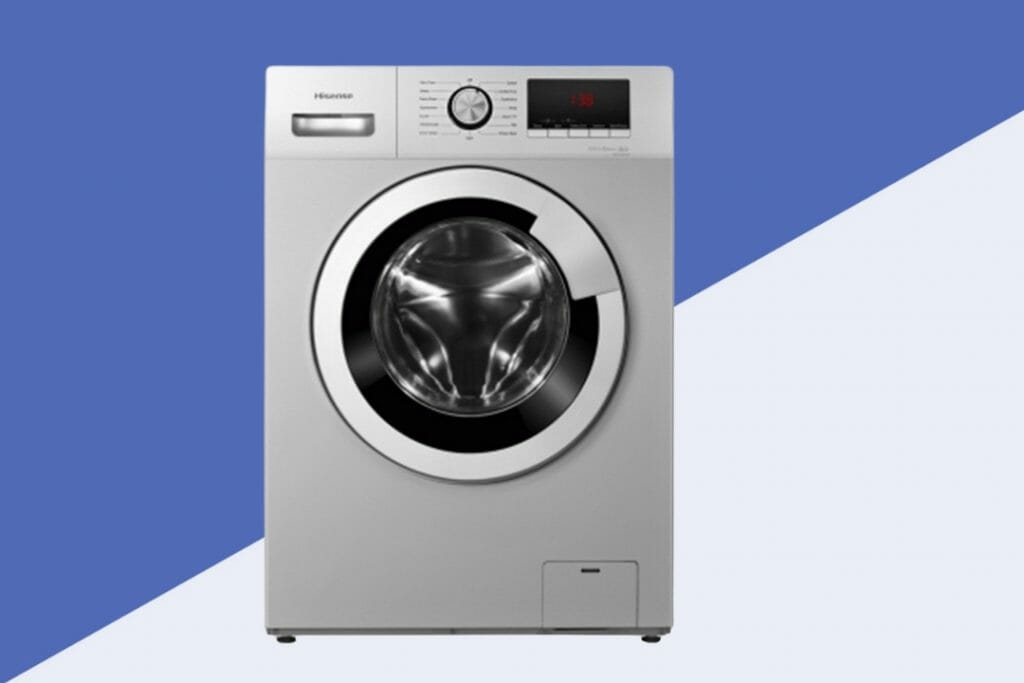 Competent Technicians for your Hisense Appliance in Brisbane
Our appliance repair service is the best in town!
Nationwide Appliance Repair has been providing quality solutions for all your dishwasher, refrigerator, and oven problems since 2009.
With one call to us you can have a qualified technician come out onsite to fix any issue that might be wrong with it so stop worrying about doing repairs yourself or buying another new product – just make a call and our friendly staff will assist you and give you honest advise too!






Hisense Appliance Repair in brisbane
Appliance Services We Provide
POPULAR BRANDS WE REPAIR IN BRISBANE