Same Day IAG Appliance Repair in Brisbane
If you're in need of an IAG appliance fixed right away, then we have the best technicians located just for your needs!
We offer same-day repairing and next-day service if called before 12 PM.
In addition to our fast repairs (even on complex jobs), all parts are covered by a 3-month Labor Warranty as well as a 1-year warranty on Parts.
So customer satisfaction lasts longer than ever before when working with us today!
If unsure about which model number or make/model is applicable, Our friendly staff can provide free estimates upon request.
Call us today for more information about how we can help you with your appliance repair needs!
Your LOcal Team
Why Choose Nationwide?
12 Month Parts Warranty
Affordable Rates
Same Day Repair
3 Month Labour Warranty
Free Consultation
5 Star Record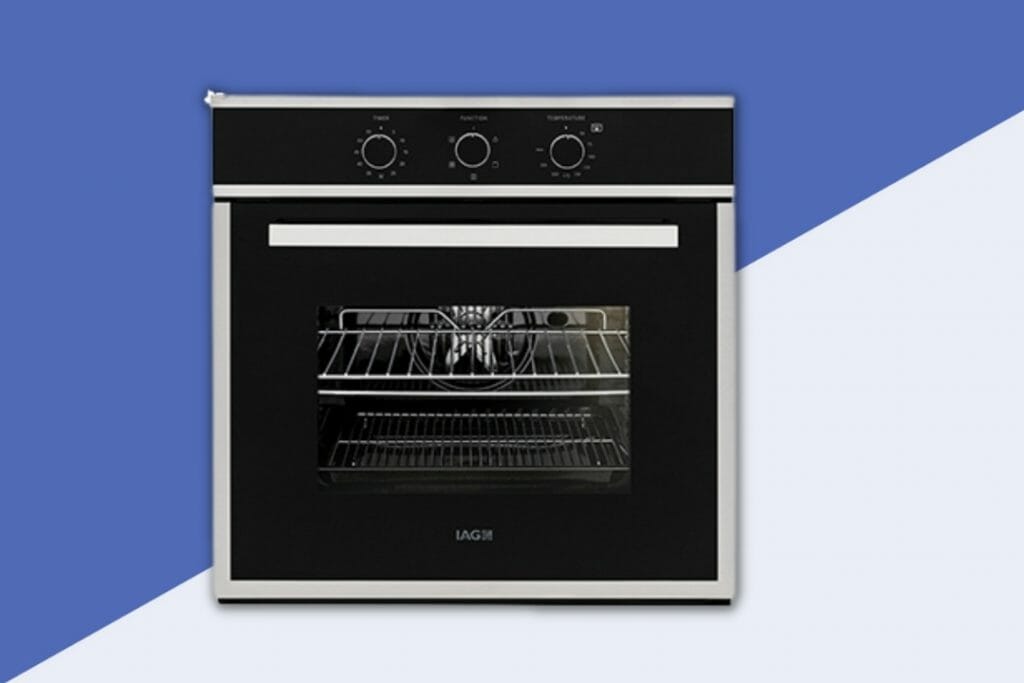 Authorized IAG Appliance Repairs in Brisbane
We are the leading provider of appliance repair services for all your IAG oven, dishwasher, and refrigerator needs.
We have been providing quality solutions to you since 2009 with a team that is highly qualified as well certified in top-quality service at affordable prices!
No problem will be too difficult or complicated – our technicians come ready any way it can get resolved from common mechanical problems right up to complicated ones so rest assured knowing no matter what type of trouble arises we've got just an answer.






IAG Appliance REPAIR BRISBANE
Appliance Services We Provide
POPULAR BRANDS WE REPAIR IN BRISBANE