Same Day ILVE Appliance Repair in Brisbane
We know that the ILVE appliances are important to you and your family, which is why when there's an issue with one of them we want it resolved as quickly as possible.
Our technicians located all over the greater Brisbane region can fix or service any type of trouble in just a few hours!
If before 12 pm weekdays then same day services are available too so don't hesitate – pick up those phones today!.
We are recognized and authorized repairers for many major appliances.
All makes, models — we'll fix you up right away with 3-month service as well 12-month parts warranty.
You don't want to miss out on this opportunity. Our friendly phone staff can provide a free estimate when you call up our experienced technicians, saving time and money for your project!
Your LOcal Team
Why Choose Nationwide?
12 Month Parts Warranty
Affordable Rates
Same Day Repair
3 Month Labour Warranty
Free Consultation
5 Star Record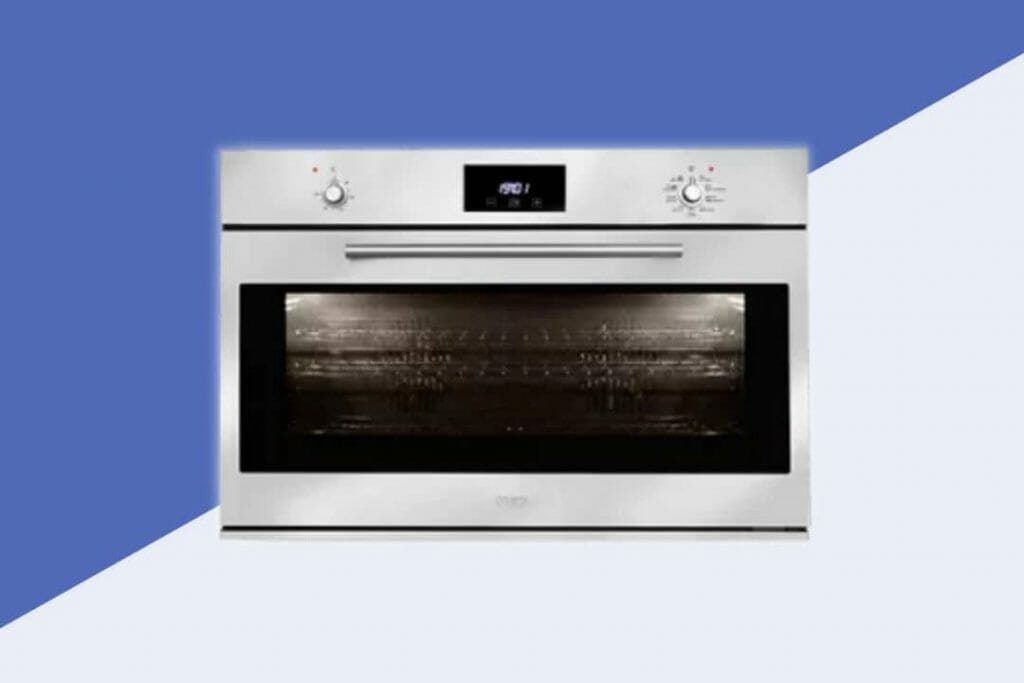 Trusted ILVE Appliance Repairs Servicemen
We're the team to call when your oven needs repairing. Our skilled and experienced technicians are fully trained for all major brands, so you can rest assured that we will have it up and running again in no time!
ILVE is an appliance that keeps our homes running smoothly. It provides quality white goods to help us maintain a clean, organized lifestyle
Unfortunately, like most household equipment in today's world-they can break down and need servicing or repairs.
But don't worry – this isn't a situation where you will be spending tons of money at once because we offer affordable service plans that fit any budget so call now if your appliance needs attention before it becomes too late! Call us today.






ILVE Appliance Repairs
Appliance Services We Provide
POPULAR BRANDS WE REPAIR IN BRISBANE