Same Day Jura Appliance Repairs in Brisbane
Nationwide Appliance Repair is dedicated to delivering premium appliances that offer both exquisite flavor and effortless operation with a single touch – regardless of the issue at hand.
This top-tier appliance is furnished with standard features such as digital readout displays and burr grinders, allowing it to be customized to your preferred brewing method, including espresso machines.
From routine mechanical problems to the most intricate repairs, our technicians are highly qualified and certified to handle them all.
We provide a generous 3-month labor warranty on every project we undertake, in addition to a full 12-month parts warranty.
So, if you require assistance in fixing that malfunctioning machine or refrigerator, don't hesitate. Here at Nationwide Appliance Repair, no task is too large or too small.

Your LOcal Team
Why Choose Nationwide?
12 Month Parts Warranty
Affordable Rates
Same Day Repair
3 Month Labour Warranty
Free Consultation
5 Star Record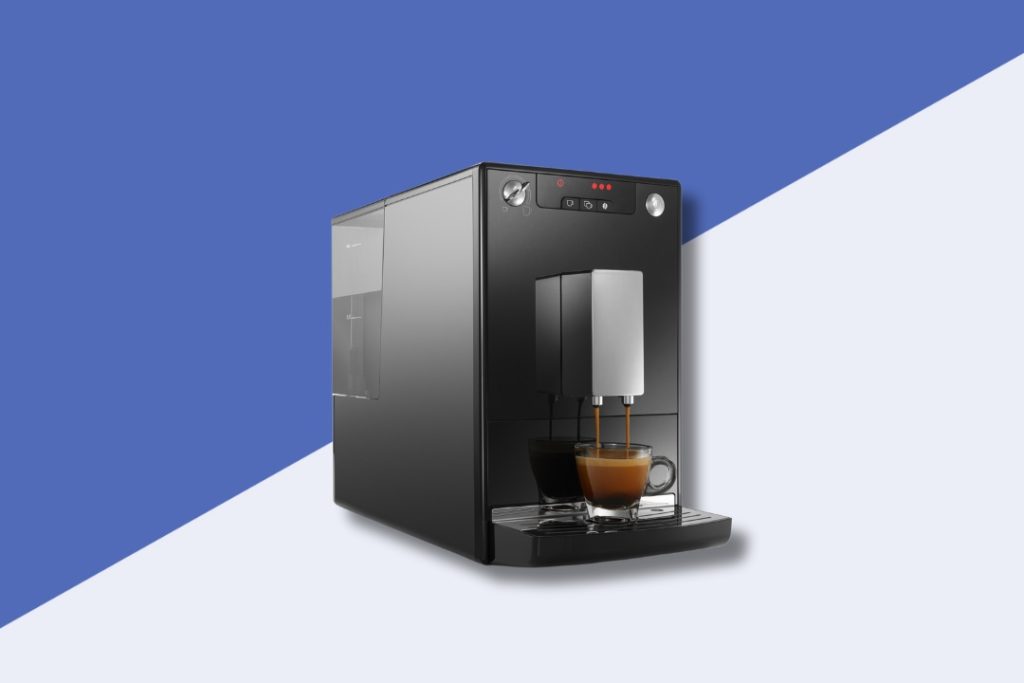 Reliable Jura Appliance Servicemen in Brisbane
Let our technicians come ready to solve any problem you throw their way!
They are trained in the latest technologies and repair methods, so they'll be able to fix your machine quickly at affordable prices.
Nationwide Appliance Repair offers a full warranty on all repairs with complete parts and labor coverage.
Our team saves time by getting in touch right away so we can take care of the hassle quickly, before 12 pm AEST – just call us beforehand.






Jura Appliance REpairs Brisbane
Appliance Services We Provide
POPULAR BRANDS WE REPAIR IN BRISBANE