Same Day Panasonic Appliance Repair in Brisbane
We're the only ones in your area that can fix or service any Panasonic appliance fast, especially if you call before 12pm!
Our technicians are located all over the greater Brisbane region and offer same-day services.
We are the best in Brisbane for repairing your Panasonic. With our 12 month warranty and 3-month servicing, you can rest assured that we will take care of any problem with an appliance from this company!
When you need an experienced team for your home or business, our phone staff can provide a free estimate. We save clients time and money by providing this service over the phone – so what are waiting? Call Now!
Your LOcal Team
Why Choose Nationwide?
12 Month Parts Warranty
Affordable Rates
Same Day Repair
3 Month Labour Warranty
Free Consultation
5 Star Record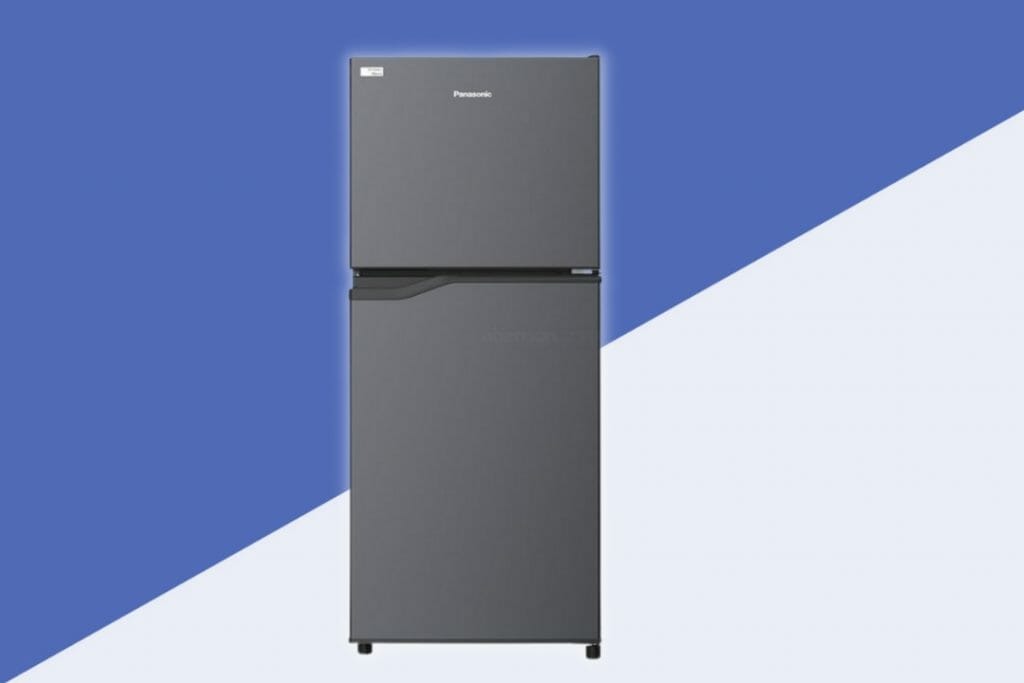 Authorized Panasonic Appliance Repairs in Brisbane
We know that you want to make your home safe, warm and welcoming.
Our team is licensed by the manufacturer so we can provide repairs on most major appliances like refrigerators or dishwashers.
The Panasonic brand is one of the most popular appliance brands in Australia. They provide quality white goods for our houses, which keep them running smoothly and efficiently.
Unfortunately, like most household appliances they can break down and need servicing or repairs.
It can be cheaper to fix your broken appliances than to buy new ones. If you have a Panasonic oven, cooktop, or dishwasher that needs repairing then give us a call today!






Panasonic Appliance Repair
Appliance Services We Provide
POPULAR BRANDS WE REPAIR IN BRISBANE