Same Day Sharp Appliance Repair in Brisbane
If you need a local technician to fix your appliance, we are the ones for it! With affordable prices and same-day service before 12 p.m., there is no better option than us in the greater Brisbane region.
We are the best place to get your Sharp appliance repaired!
We offer quick repairs for all major models and 3 months of services. 12-month parts warranty as well.
Our skilled phone staff are available to help you with any questions or concerns. We offer a free estimate when calling our experienced technicians, saving time and money! So what's holding up your project now? Call us today.

Your LOcal Team
Why Choose Nationwide?
12 Month Parts Warranty
Affordable Rates
Same Day Repair
3 Month Labour Warranty
Free Consultation
5 Star Record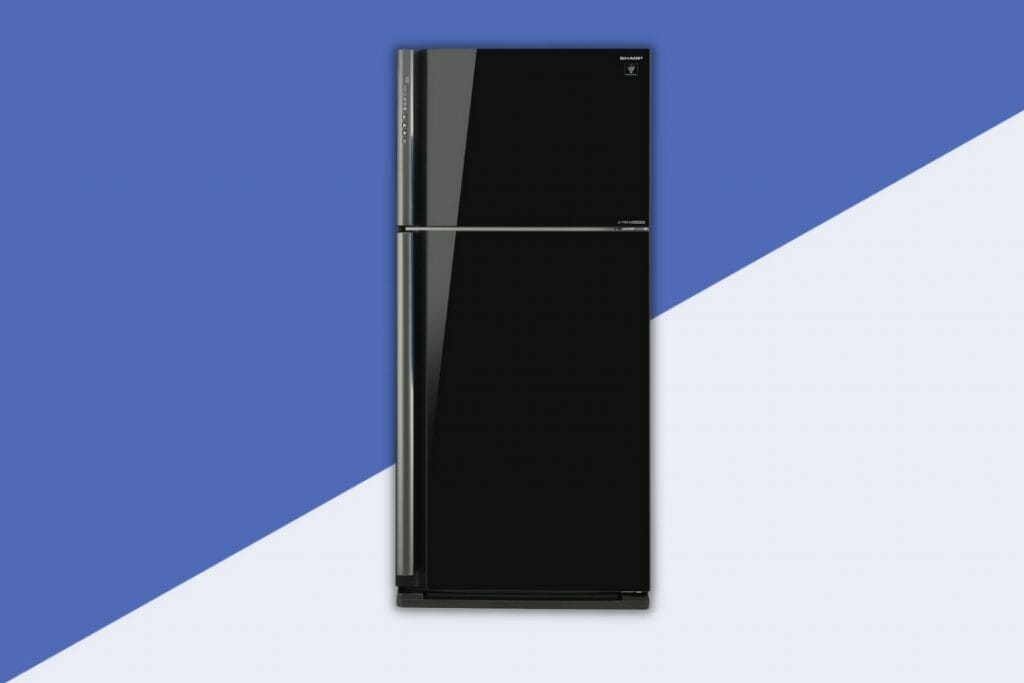 Top-Notch Sharp Appliance technicians in Brisbane
Our trusted and insured team has the necessary skills to carry out manufacturer warranty repair services on many major Sharp appliances.
Appliances are an essential part of most homes, but like all things that get used every day they eventually wear out. This is where Sharp Appliance Repairs comes into play with their affordable rates for servicing and repair services across Australia!
It can be cheaper to repair an appliance than purchase a new one. For example, if your washer breaks down and needs fixing there is no need for you to waste time running out trying to find someone who will do it on weekends or during evenings – just pick up the phone!






Sharp Appliance Repair Brisbane
Appliance Services We Provide
POPULAR BRANDS WE REPAIR IN BRISBANE