Same Day Simpson Appliance Repair in Brisbane
No need to wait days for your repair!
Our technicians are trained and ready, able to handle emergency repairs that can be completed same-day if you call before 12 pm AEST.
We show up thoroughly prepared thanks to our investment into the latest tools & updated stock of spares – there's never an issue finding what you need when it comes time to get help from us because we offer 12-month warranties on parts and a 3-month labor warranty.
Call us today for more information about how we can help you with your appliance repair needs!
Your LOcal Team
Why Choose Nationwide?
12 Month Parts Warranty
Affordable Rates
Same Day Repair
3 Month Labour Warranty
Free Consultation
5 Star Record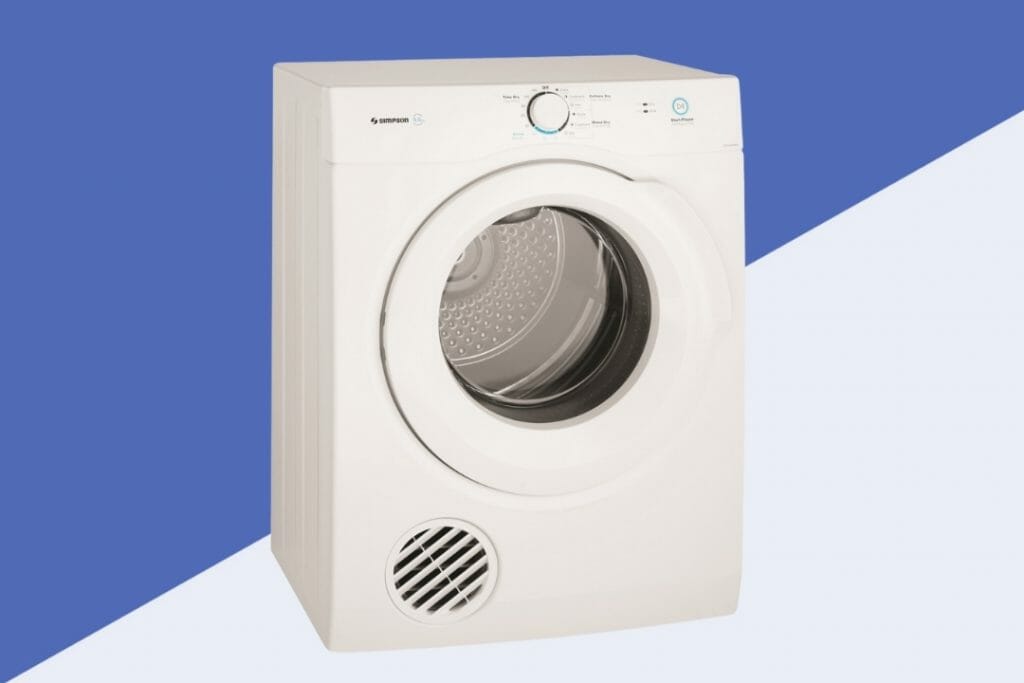 Competent Simpson Appliance Repairmen in Brisbane
If you're looking for a company that has the experience and expertise to handle your repair, look no further.
Our technicians are highly qualified and certified in top-quality service for all of your needs!
No matter how complicated or simple we think it may be, one call can solve any problem – common technical issues included.
We'll come ready with solutions tailored specifically toward each situation so there won't ever again worry about having those pesky doubts when something goes wrong because everything will turn out fine.
With our extensive experience servicing all types of appliances, you can be sure that we will have everything necessary for a successful repair.
We use advanced technologies and high-quality tools to ensure your appliance is fixed right the first time!






Simpson Appliance Repair in Brisbane
Appliance Services We Provide
POPULAR BRANDS WE REPAIR IN BRISBANE