Same Day Washtech Appliance Repair in Brisbane
When you need a Washtech appliance repair, know that our expert technicians have the right tools for every job.
We service a comprehensive range of appliances and brands so your machine will be working like new again in no time!
Nationwide Appliance Repair provides quality repairs on all types of appliances, no matter how big or small with a 3-month warranty on labor and 12 months warranty on parts.
Our team is trained in every way possible when it comes down to picking up pieces from broken machines; they'll quickly make sure everything gets put back together again like new with their expert touch just waiting inside those walls at any given time – call before 12 pm AEST today if this sounds good because we usually do same-day service.
Call us today for more information about how we can help you with your appliance repair needs!

Your LOcal Team
Why Choose Nationwide?
12 Month Parts Warranty
Affordable Rates
Same Day Repair
3 Month Labour Warranty
Free Consultation
5 Star Record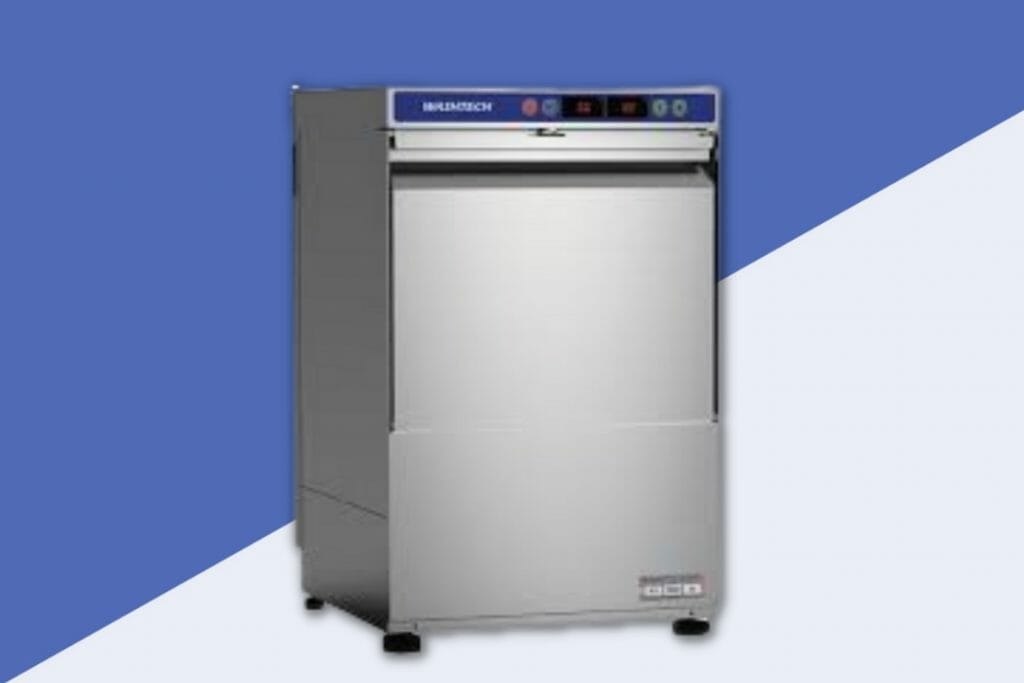 Your Go-to Team for All Your Washtech Appliance Needs
Nationwide Appliance Repair provides expert servicing and repairs for all Washtech home appliances and gadgets. Washtech was formed by Des and Gary Brent in 1981 in Auckland, New Zealand.
Their legacy includes glasswashers, commercial and home dishwashers, and pot-washers. Due to their meticulousness and dedication to manufacturing effective and creative devices, they just received ISO 9001 certification. Washtech was founded in Brisbane in 1989.
They're Australia's largest professional wash equipment producer. Washtech sells glasses, dishwashers, racks, and accessories.
All of our specialists have undergone extensive training, and they will arrive prepared to handle whatever issue you present to them. These people are well-versed in how to use the tools and equipment essential to be successful.






Washtech Appliance Repair in Brisbane
Appliance Services We Provide
POPULAR BRANDS WE REPAIR IN BRISBANE