Same Day Commercial Appliance Repair in Brisbane
They recognize how inconvenient it is to have damaged items in your business or home, so they provide reasonable repairs as well as 3 months of service and a 12-month parts warranty!
Nationwide Appliance Repair is an unusual name for a firm that provides commercial appliance repair services in Brisbane.
They will come out the same day if you need something addressed straight away, which sounds like a fantastic value.
For more information on how we can assist you with your appliance repair requirements, give us a call today!
Your LOcal Team
Why Choose Nationwide?
12 Month Parts Warranty
Affordable Rates
Same Day Repair
3 Month Labour Warranty
Free Consultation
5 Star Record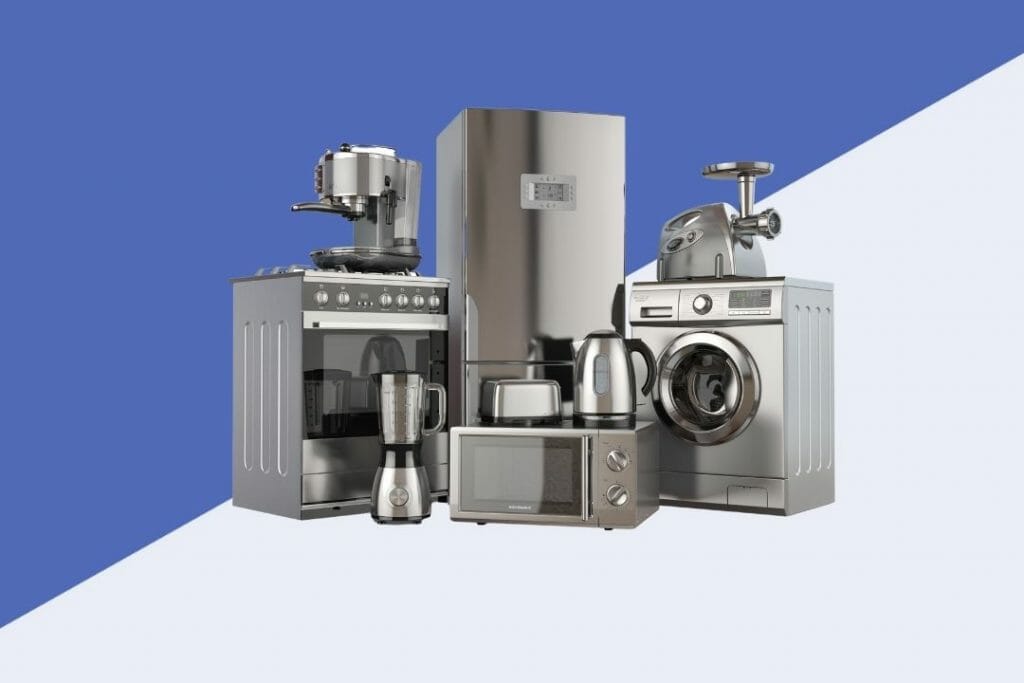 Authorized Commercial Appliance Repair Services in Brisbane
We're proud to be partnered with major brands so we can offer you the warranty service on your appliances.
Our technicians are certified and insured, which means they guarantee prompt work done right the first time. Having a conversation while our team works is no problem because of how approachable they are!
We promise honest advice after all services that ensure you keep up with preventative maintenance for her long-term success.






Testimonials
What Our Customers Say
Prompt and Friendly Service!
We have 2 Samsung Fridges that needed repair. One of which had very complicated issues. The Technician was brilliant, knew his stuff and left no stone unturned until he resolved the problem. Our fridge is now running perfectly again.
Incredibly hard Working
Just to let you know we were very happy with this service. Ben showed up at 10 am and was incredibly hard-working and pleasant and efficient. We would be happy to use his considerable expertise again at any time. Many thanks.
Great Experience
I had a really good experience with Damian in Sydney. He fixed our Washing Machine and explained to me and what went wrong. I really appreciated this. From when I called and the washing machine was fixed was less than 24 hours. Super quick. Cheers
Brisbane Commercial Appliance repair
frequently asked questions
Brisbane Services
Homeowners everywhere have relied on Nationwide since 2009 for honest and professional advice on all types of appliance repair services. Large jobs or small, we do it all:
Nationwide Appliance Repairs is Australia's largest network of local repair technicians. Same-day service, affordable prices and the only Aussie appliance repair company to provide warranty on our work.
Service Area: Brisbane, Queensland, Australia
Phone: 07 3166 9771
Hours: Mon – Fri: 7:30am – 4.30pm Sat: 7.30am – 3.30pm
Review Link: https://www.google.com/maps?cid=18396068181116940964

BRISBANE SERVICE AREAS
Clarendon
Cleveland
Coorparoo
Ipswich
Iron Bank
Mount Cotton
Mount Marrow
Mount Walker
New Farm
Newmarket
Peak Crossing
Rosewood
Springwood
Sunny bank
Taringa
Wanora
Waterford
Wellington Point
Willowbank
Woody Point
Redland Bay
Zillmere