Same Day Appliance Repair in Lutwyche
In need of reliable appliance repairs in Lutwyche, QLD? Look no further than Nationwide Appliance Repairs!
We've got you covered with our impressive 12-month parts warranty, providing you with peace of mind and assurance of our quality repairs.
Rest assured, our rates are affordable, and we believe in delivering value for your hard-earned money.
Our same-day repair service ensures that your appliances are swiftly restored to their optimal functionality. Additionally, we offer a 3-month labour warranty to ensure your satisfaction.
Our consultation service comes at no charge, allowing us to assess your appliances and offer professional guidance. With our stellar 5-star record, you can trust us to deliver exceptional service. Don't delay—give us a call today and experience the outstanding service of Nationwide Appliance Repairs!
Your LOcal Team
Why Choose Nationwide?
12 Month Parts Warranty
Affordable Rates
Same Day Repair
3 Month Labour Warranty
Free Consultation
5 Star Record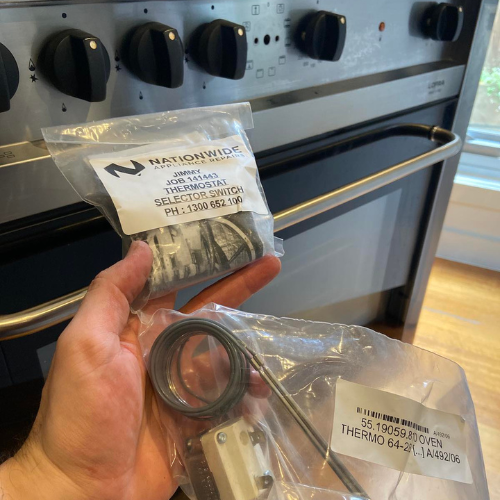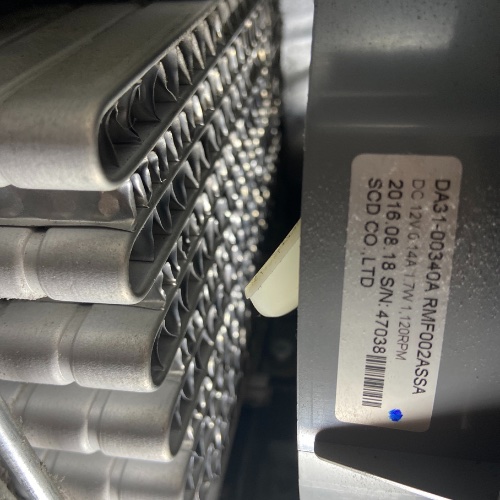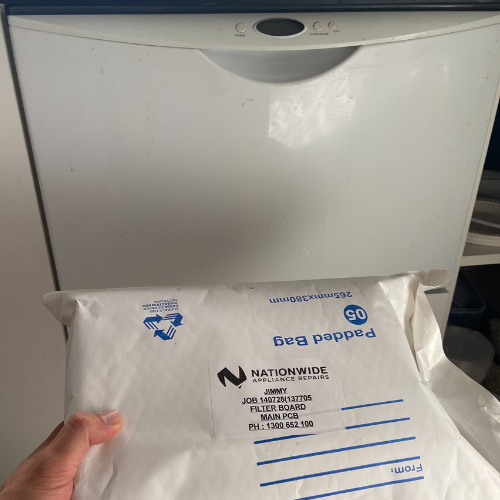 Top-rated Appliance Repair Technician in Lutwyche
Nationwide Appliance Repairs in Lutwyche, QLD, is proud to have a team of talented appliance repair specialists. With their extensive knowledge and experience, they can effectively fix any brand or model of appliances.
We don't just limit ourselves to residential appliances; we also provide services for commercial appliances.
Our competent technicians are not only skilled in repairs but also in offering honest advice about the condition of your appliances.
We understand the importance of efficient service, which is why we prioritize same-day repairs for customers who call before 12 noon.
Don't hesitate to reach out to us today and experience the top-notch service provided by Nationwide Appliance Repairs. Our dedicated team is ready to assist you with all your appliance repair needs.






Lutwyche 4030
Appliance Services We Provide
Brisbane Services
Homeowners everywhere have relied on Nationwide since 2009 for honest and professional advice on all types of appliance repair services. Large jobs or small, we do it all:
Popular Brisbane Suburbs We Service
Clarendon
Iron Bank
Mount Marrow
Mount Walker
Peak Crossing
Rosewood
Springwood
Sunny bank
Wanora
Waterford
Willowbank