Same Day Appliance Repairs in Northgate
Looking for reliable appliance repairs in Northgate, QLD? Look no further than Nationwide Appliance Repairs. Are you tired of dealing with faulty appliances? We've got you covered.
Our exceptional services include a 12-month parts warranty, ensuring that you have peace of mind knowing your appliance is protected.
Moreover, our rates are affordable, allowing you to get your appliances fixed without breaking the bank. We understand the urgency of appliance repairs, which is why we offer same-day repair services, ensuring your appliances are up and running again in no time.
Additionally, we provide a 3-month labor warranty, so you can rest assured that our skilled technicians have your back. Take advantage of our free consultation service to discuss any concerns you may have.
With our impeccable 5-star record, you can trust Nationwide Appliance Repairs to deliver top-notch service. Don't wait any longer – give us a call today and let us take care of your appliance repair needs in Northgate, QLD.
Your LOcal Team
Why Choose Nationwide?
12 Month Parts Warranty
Affordable Rates
Same Day Repair
3 Month Labour Warranty
Free Consultation
5 Star Record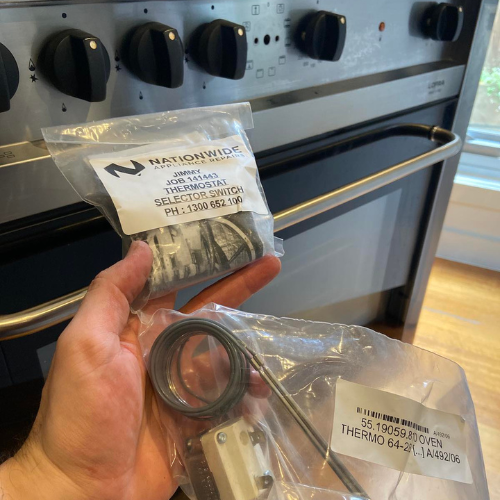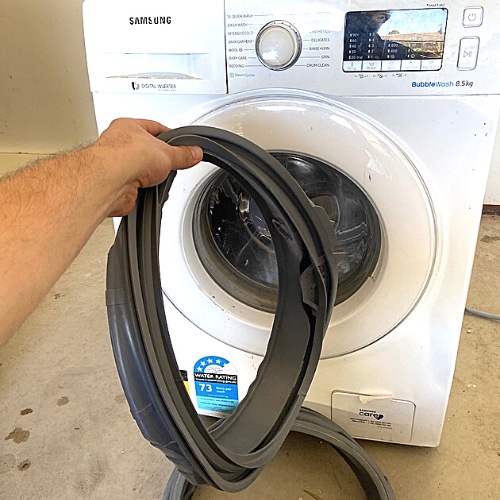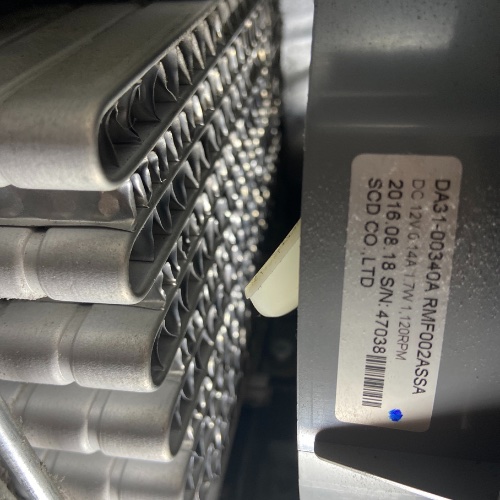 Expert Appliance Repair Technician in Northgate, QLD
Our same-day service ensures that your appliances are up and running as quickly as possible. Whether you have a domestic or commercial appliance in need of repair, our skilled technicians can handle any brand or model.
We take pride in offering comprehensive services for both residential and commercial appliances. Our team of competent technicians not only provides reliable repairs but also offers honest advice regarding the condition of your appliances.
Additionally, if you call us before 12 noon, we guarantee same-day service to minimize any inconvenience. Don't wait any longer to get your appliances back in working order.
Contact Nationwide Appliance Repairs today, and let us provide you with efficient and professional service. Call us now and experience our commitment to excellence in Northgate.






Northgate 4013
Appliance Services We Provide
Popular Brisbane Suburbs We Service
Clarendon
Iron Bank
Mount Marrow
Mount Walker
Peak Crossing
Rosewood
Springwood
Sunny bank
Wanora
Waterford
Willowbank