Same Day Appliance Repairs in Spring Hill
Looking for reliable appliance repairs in Spring Hill, QLD? Look no further than Nationwide Appliance Repairs.
With our 12-month parts warranty, you can have peace of mind knowing that we stand behind the quality of our work.
We believe that getting your appliances fixed shouldn't break the bank, which is why we offer affordable rates without compromising on the quality of service.
Our same-day repair service ensures that you won't have to wait long to get your appliances back up and running. We also offer a 3-month labour warranty to further guarantee your satisfaction.
We provide free consultations to assess your appliance's condition and offer expert advice. With our stellar 5-star record, you can trust us to deliver exceptional service.
Don't delay, call Nationwide Appliance Repairs today and experience the difference.
Your LOcal Team
Why Choose Nationwide?
12 Month Parts Warranty
Affordable Rates
Same Day Repair
3 Month Labour Warranty
Free Consultation
5 Star Record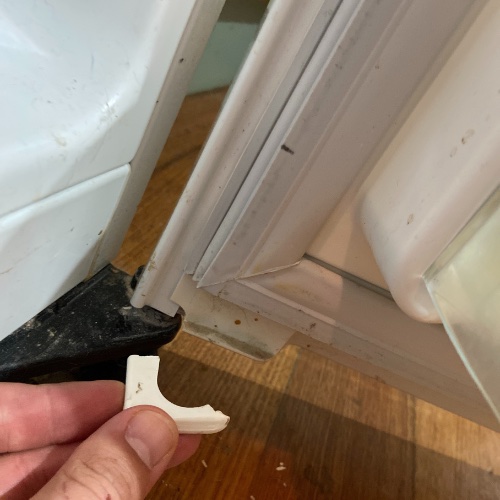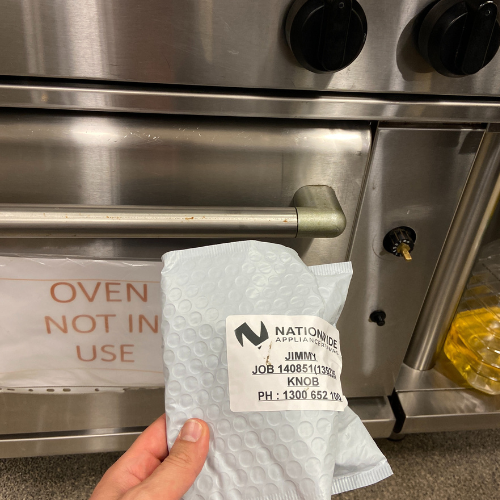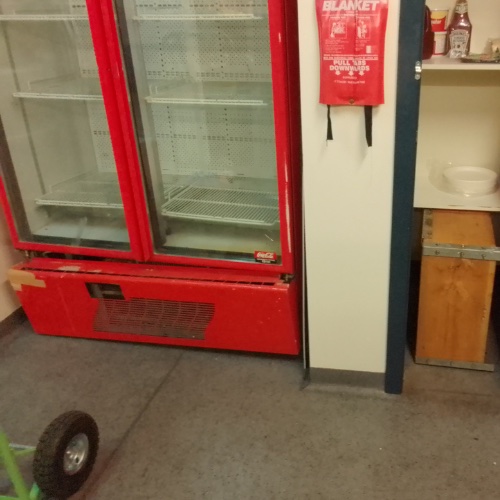 Talented Appliance Repair Specialist in Spring Hill
Our team of skilled technicians possesses the expertise to handle any brand or model of appliances, ensuring efficient and reliable repairs.
We pride ourselves on providing services not only for residential appliances but also for commercial ones, catering to the needs of businesses as well.
Count on our competent technicians to provide you with honest advice regarding the condition of your appliances, helping you make informed decisions.
We offer same-day service when you contact us before 12 noon, ensuring minimal disruption to your daily routine. Don't hesitate to reach out to us today.
With Nationwide Appliance Repairs, you can trust that your appliances are in capable hands. Let us take care of your appliance repair needs and experience our exceptional service. Call us now and get your appliances back to optimal functionality in no time.






Spring Hill 4000
Appliance Services We Provide
Popular Brisbane Suburbs We Service
Clarendon
Iron Bank
Mount Marrow
Mount Walker
Peak Crossing
Rosewood
Springwood
Sunny bank
Wanora
Waterford
Willowbank