Same Day Cooktop Repair in Canberra
A cooktop in need of repairs is definitely an appliance that any household would struggle without. Not only is it an aesthetic measure, but this is an important addition used for everyday meals. When this breaks down, you'll need a repairer to get the job done fast! This is where we come in!
Given the fact that you're dealing with an electrical/gas appliance that is used quite regularly, it's quite normal to encounter a few hitches every now and then.
However, you'll want to get only an expert to take a look at your cooktop! This way, you can rest assured that your appliance is in the best hands.
Your LOcal Team
Why Choose Nationwide?
12 Month Parts Warranty
Affordable Rates
Same Day Repair
3 Month Labour Warranty
Free Consultation
5 Star Record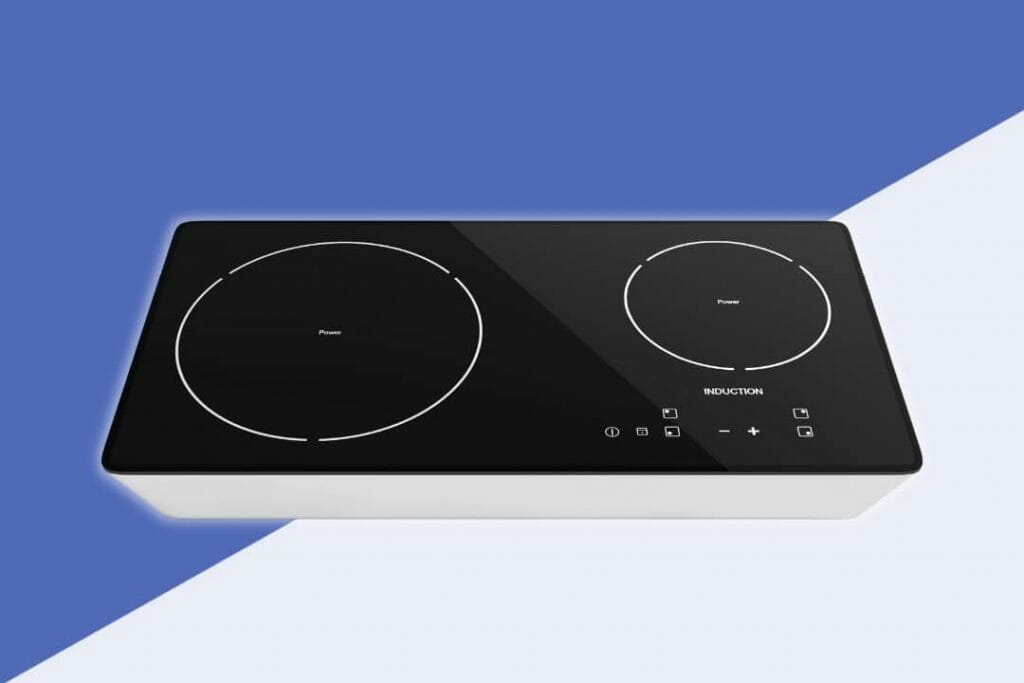 Authorized Cooktop Warranty Repair in Canberra
When it comes to any Canberra Cooktop Repair needs, you need to have an authorized warranty repair company to get the job done.
Our technicians are highly qualified in any and all appliance brands of cooktops, from La Germania to Euromaid, Beko, Westinghouse, or Delungoy. Whatever brand your cooktop is, you can rest assured that our trusted, insured team of technicians will get the job done right the first time.
Call our friendly staff today who are happy to give you honest advice and a free, no-obligation estimate.






Cooktop Repairs Canberra
frequently asked questions