Same Day Dishwasher Repair in Gold Coast
Nationwide Appliance Repair is dedicated to keeping up with the latest technology and skills in order to deliver quality dishwasher repairs in Gold Coast.
We are your one-stop-shop for your dishwasher repairs and maintenance. We are Factory-Authorized and Nationally Certified professionals operating in all of Australia.
We offer on-site and on-time repairs and pride in providing the best customer service to all our clients.
Call us today for more information about how we can help you with your appliance repair needs!
Your LOcal Team
Why Choose Nationwide?
12 Month Parts Warranty
Affordable Rates
Same Day Repair
3 Month Labour Warrenty
Free Consultation
5 Star Record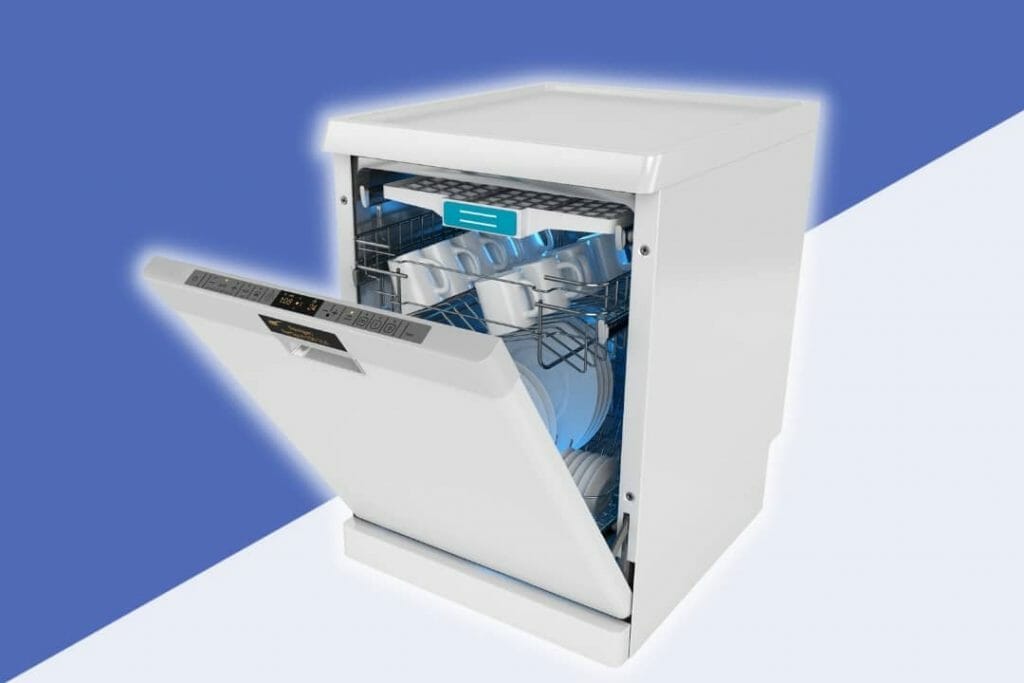 Competent Servicemen for Dishwasher Repair in Gold Coast
Determining what is causing your appliance to malfunction can be a challenging task and is best left to the experts. As with most appliances, solutions to basic dishwasher issues are the same for most makes and models.
At Nationwide Appliance Repair, we provide solutions tailored to your specific issue. Our highly trained technicians examine your dishwasher and determine the best cause of action without making any assumptions.
They receive regular training to ensure we keep up with the latest changes in appliance repair.






Testimonials
What Our Customers Say
Prompt and Friendly Service!
We have 2 Samsung Fridges that needed repair. One of which had very complicated issues. The Technician was brilliant, knew his stuff and left no stone unturned until he resolved the problem. Our fridge is now running perfectly again.
Incredibly hard Working
Just to let you know we were very happy with this service. Ben showed up at 10 am and was incredibly hard-working and pleasant and efficient. We would be happy to use his considerable expertise again at any time. Many thanks.
Great Experience
I had a really good experience with Damian in Sydney. He fixed our Washing Machine and explained to me and what went wrong. I really appreciated this. From when I called and the washing machine was fixed was less than 24 hours. Super quick. Cheers
Dishwasher Repair Gold Coast
frequently asked questions