Same Day Appliance Repair in Abbotsford 3067
Having the best appliance repair service at your disposal whenever you need it comes in handy when tackling a damaged appliance.
Knowing that your appliance can develop a fault at any time, you should have professionals available to fix them immediately. That's why you can count on NWAR!
We have our technicians here in Abbotsford – to provide exceptional appliance repair service. We understand the importance of quick and fast repair to save time and money.
So, we have our technicians trained and insured to carry out warranty service repairs on different brands of appliances.
Your LOcal Team
Why Choose Nationwide?
12 Month Parts Warranty
Affordable Rates
Same Day Repair
3 Month Labour Warranty
Free Consultation
5 Star Record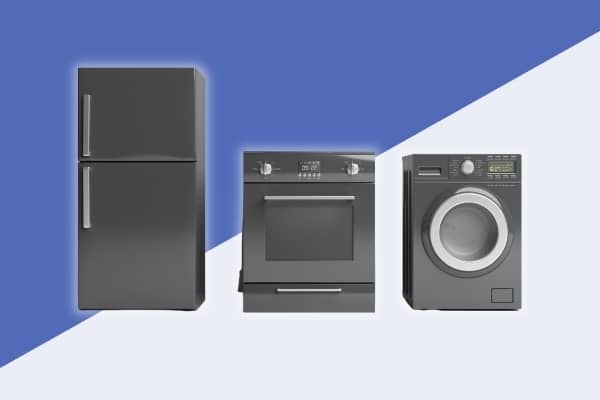 Authorised Warranty Repair Technicians
We specialize in same-day delivery, affordable prices, and we are the only company in Australia to provide two kinds of warranties that are longer than most: a 12-month parts warranty for your appliances at home or office; 3-month service warranty on all repairs.
We guarantee 100% satisfaction with our team of expert technicians working around the clock so you can enjoy comfort and convenience from day one!






Abbotsford 3067
Appliance Services We Provide
Melbourne Services
Homeowners everywhere have relied on Nationwide since 2009 for honest and professional advice on all types of appliance repair services. Large jobs or small, we do it all:
Popular Melbourne Suburbs We Service
Nationwide Appliance Repairs is Australia's largest network of local repair technicians. Same-day service, affordable prices and the only Aussie appliance repair company to provide a warranty on our work.
Head Office: 13 Dandenong St, Dandenong VIC 3175 AUSTRALIA
Phone: 03 9485 4900
Hours: Mon – Fri 8:30am – 7pm AEST
Review Link: https://www.google.com/maps?cid=18396068181116940964