Same Day Appliance Repair in Altona
Are you in need of appliance repairs in Altona, VIC? Your solution lies with Nationwide Appliance Repairs.
Our commitment to excellence is underscored by a 12-month parts warranty and a 3-month labor warranty, ensuring the longevity of our repairs.
And that's not all – we offer affordable rates, providing top-notch service without straining your wallet.
Our same-day repair service is tailored to swiftly address your concerns. Furthermore, we extend a complimentary consultation, where our experts provide transparent insights into your appliance's condition.
With a reputation adorned with five stars, Nationwide Appliance Repairs stands as a trusted haven for effective and reliable repairs.
Prevent malfunctioning appliances from disrupting your routine – get in touch with us today and witness the distinction brought about by our proficient technicians and unwavering service commitment.
Your LOcal Team
Why Choose Nationwide?
12 Month Parts Warranty
Affordable Rates
Same Day Repair
3 Month Labour Warranty
Free Consultation
5 Star Record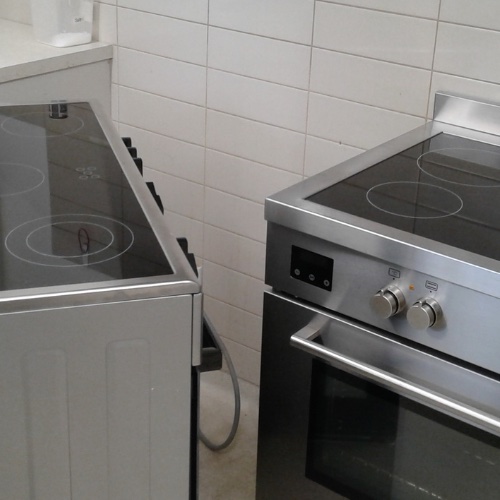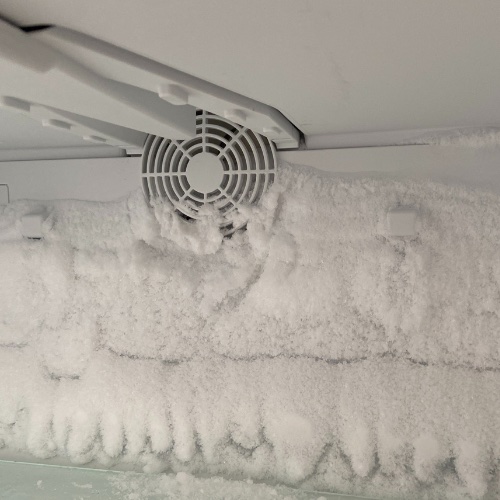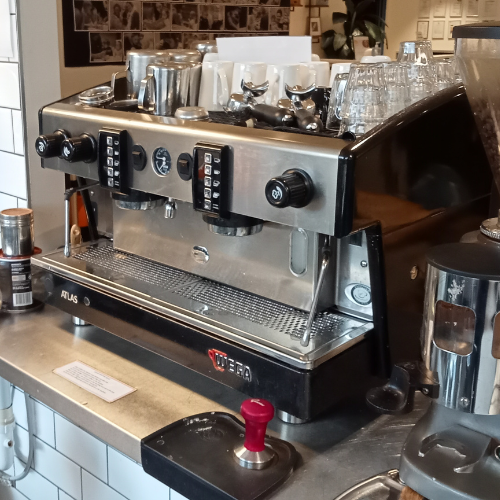 Expert Appliance Repair Service in Altona
Nationwide Appliance Repairs proudly offers the expertise of our skilled Appliance Repair Service Technicians in Altona, VIC. With a wealth of experience, we have the ability to repair a wide range of brands and models, ensuring that your appliances are in capable hands.
Our services extend beyond residential repairs to include commercial appliances as well, showcasing our versatility and commitment to serving various needs.
Our proficient technicians not only excel in repairs but also provide valuable insights into the condition of your appliances. We prioritize transparency and honesty, giving you the information you need to make informed decisions about your appliances.
For added convenience, we offer same-day service when you reach out to us before 12 noon. Your time matters to us, and we are dedicated to getting your appliances back on track swiftly.
Contact us today for reliable and efficient appliance repair services that cater to your residential and commercial needs.






Altona 3018
Appliance Services We Provide
Popular Melbourne Suburbs We Service