Same Day Appliance Repair in Berwick 3806
Our appliances play vital roles in the functioning of our households. Washing machine no longer working? Does the dishwasher seem to be jammed? The fridge isn't cooling? This all spells the need for one thing- a trustworthy professional. For all your appliances, we guarantee absolute solutions at affordable prices covered by certified experts!
We specialize in same-day delivery at affordable prices. We are the only company to offer two kinds of warranties that last longer than most: a 12-month parts warranty and 3 months service warranty for all appliances repaired by us.
Call before noon on business days so one of our experts can be at your door ready to make sure you get comfort back after we repair any appliance issues you may have from day 1!
Your LOcal Team
Why Choose Nationwide?
12 Month Parts Warranty
Affordable Rates
Same Day Repair
3 Month Labour Warranty
Free Consultation
5 Star Record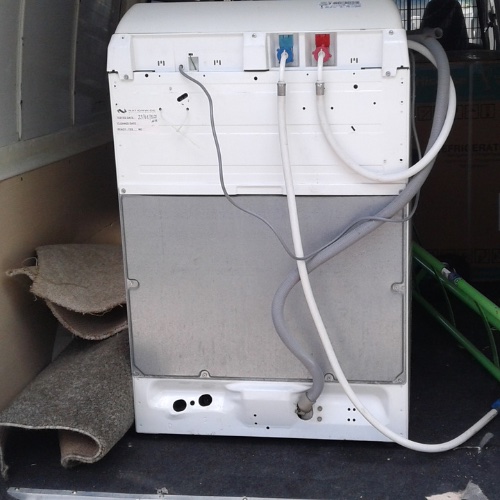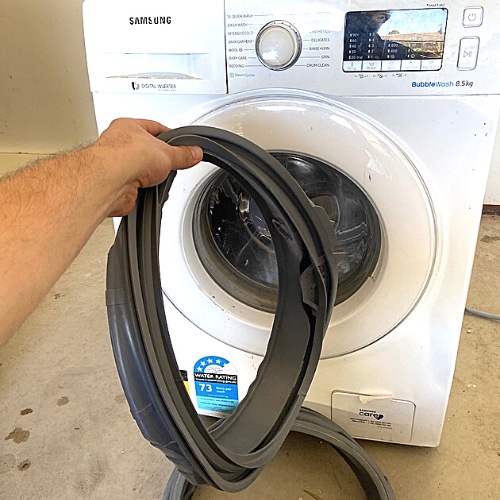 Authorized Appliance Warranty Repair Tech's in Berwick
Nationwide Appliance Repair is the premier appliance repair company in Berwick with authorized warranty repair services for all makes, models, and brands of appliances.
If you want fast and quick repairs from an experienced team in Berwick then call Nationwide Appliance today! We have over 30 years of experience repairing Australian-made products guaranteeing the best service available.
Our knowledgeable staff can help answer any questions about our prices or warranties to ensure we provide honest advice like always at Nationwide Appliance Repair in Berwick.






Berwick VICTORIA
Appliance Services We Provide
Melbourne Services
Homeowners everywhere have relied on Nationwide since 2009 for honest and professional advice on all types of appliance repair services. Large jobs or small, we do it all:
Popular Melbourne Suburbs We Service