Same Day Appliance Repair in Boronia
Are you in need of quick and reliable appliance repair services in Boronia, VIC? Look no further than Nationwide Appliance Repair.
Our team of expert technicians is equipped to handle any appliance repair needs you may have, with same-day repair services available for added convenience.
We pride ourselves on our affordable rates and offer a 12-month parts warranty and a 3-month labor warranty to ensure your satisfaction.
In addition, we offer a free consultation to help you determine the best course of action for your appliance repair needs. Our team is knowledgeable and experienced in repairing all brands and models of appliances, and we are committed to providing transparent and trustworthy service.
Don't hesitate to call us today to schedule your appointment.
Your LOcal Team
Why Choose Nationwide?
12 Month Parts Warranty
Affordable Rates
Same Day Repair
3 Month Labour Warranty
Free Consultation
5 Star Record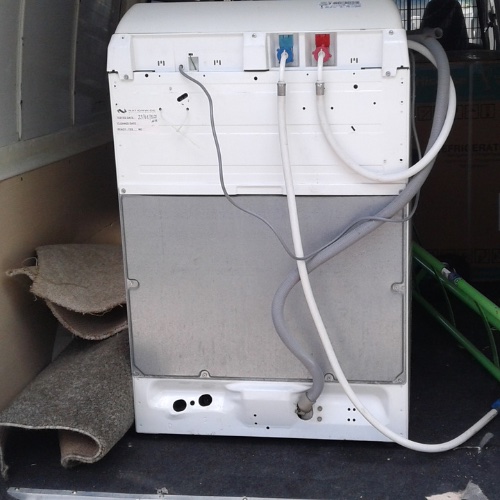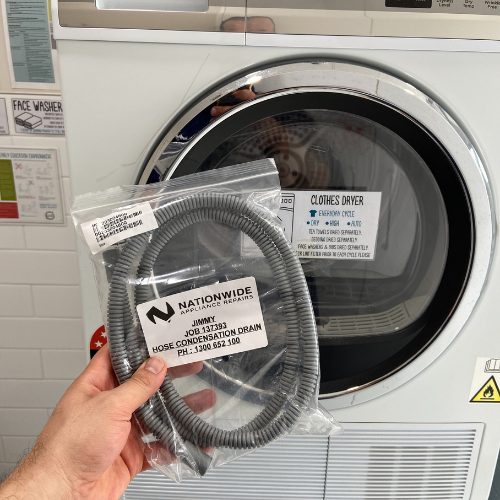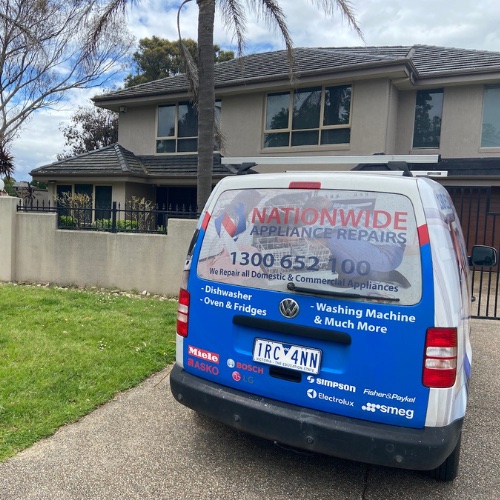 Certified Warranty Repair in Boronia
Nationwide Appliance Repairs in Boronia is a reputable company that provides certified warranty repairs for various appliance brands and models.
With authorized and highly skilled technicians, they guarantee quality services that meet customer satisfaction.
Additionally, they offer same-day services when you call before noon, ensuring that your appliances are fixed promptly. Regardless of the appliance's complexity or brand, the technicians can handle the job effectively.
Don't hesitate to call Nationwide Appliance Repairs in Boronia for your appliance repair needs. They are committed to providing reliable and efficient services that exceed your expectations.






BORONIA 3155
Appliance Services We Provide
Popular Melbourne Suburbs We Service