Same Day Blanco Appliance Repair Melbourne
Blanco appliance broke down and you can't afford to wait days for a technician to arrive? We have you covered!
NWAR operates across Australia to provide all customers a chance at quality repairs.
Nationwide Appliance Repair is one of the leading Blanco appliance repair service providers in Australia and has been providing quality service and solutions to all of your appliance repair needs since 2009.
Call us before 12pm AEST and you can even book same-day repairs! Be it your refrigerator, dishwasher, washing machine, or any other appliance, we can have it fixed in no time and even offer a warranty on parts & labour!

Your LOcal Team
Why Choose Nationwide?
12 Month Parts Warranty
Affordable Rates
Same Day Repair
3 Month Labour Warranty
Free Consultation
5 Star Record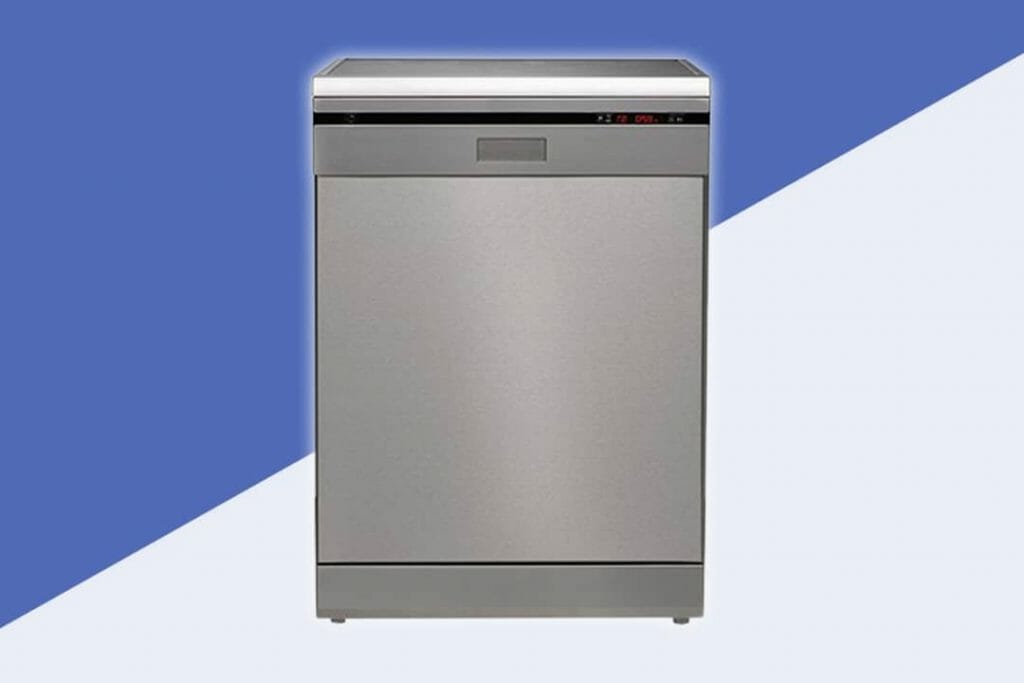 Authorized Blanco Repairs in Melbourne
From common mechanical problems, to even the most complicated of repairs.
our technicians are highly qualified and certify top-quality service for all of your Blanco oven and dishwasher repair needs.
Customer service is our top priority so your repair will be given the utmost attention as our technicians get to the bottom of your issue.
Trained in the latest technologies and repair methods, our staff will always come prepared with the necessary tools and equipment needed for success.
NWAR carries out Blanco appliance repairs for cooktops, dishwashers, freestanding cookers, ovens, and range hoods.






Blanco Appliance REPair
Appliance Services We Provide
POPULAR BRANDS WE REPAIR IN MELBOURNE
Melbourne Services
Homeowners everywhere have relied on Nationwide since 2009 for honest and professional advice on all types of appliance repair services. Large jobs or small, we do it all:
Nationwide Appliance Repairs is Australia's largest network of local repair technicians. Same-day service, affordable prices and the only Aussie appliance repair company to provide a warranty on our work.
Head Office: 13 Dandenong St, Dandenong VIC 3175 AUSTRALIA
Phone: 03 9485 4900
Hours: Mon – Fri 8:30am – 7pm AEST
Review Link: https://www.google.com/maps?cid=18396068181116940964