Same Day Kambrook Appliance Repair in Melbourne
Kambrook has been providing Australians with affordable, quality appliances for over 40 years. Their ever-expanding line of products ranges from slow cookers and frying pans to irons, heaters, and vacuum cleaners.
Founded by Australian inventor Frank Bannigan, Kambrook is dedicated to creating quality products at prices everyone can afford. Nationwide Appliance Repair is happy to have skilled technicians who can replace and repair all of your Kambrook appliances.
Call us today for more information about how we can help you with your appliance repair needs!

Your LOcal Team
Why Choose Nationwide?
12 Month Parts Warranty
Affordable Rates
Same Day Repair
3 Month Labour Warranty
Free Consultation
5 Star Record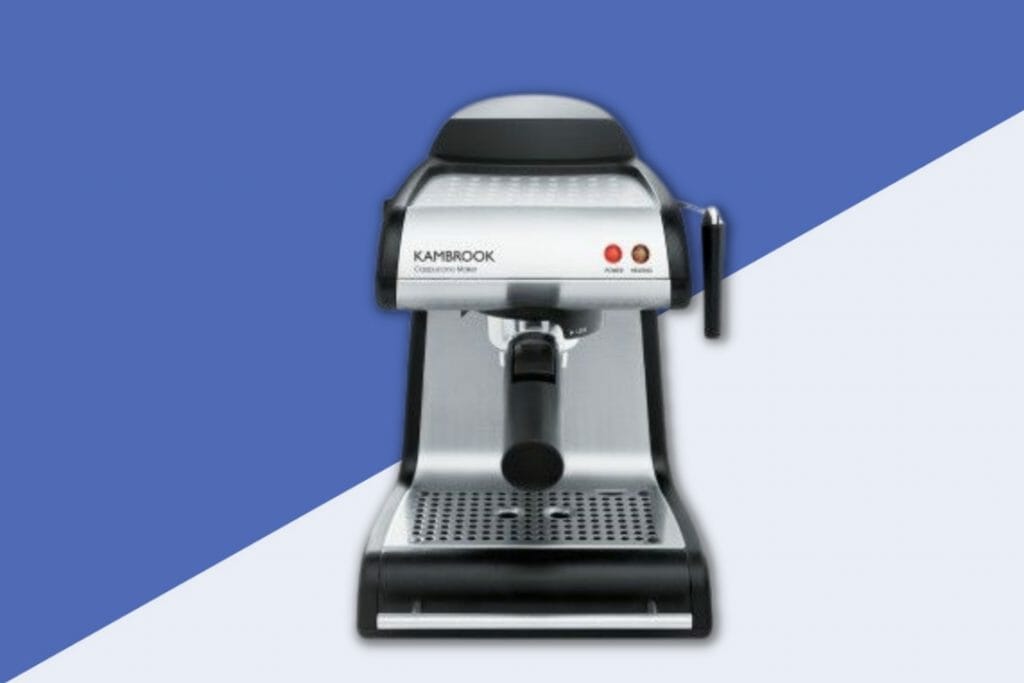 Highly Skilled Technicians of Kambrook Appliances in Melbourne
Our technicians are certified for all of your oven, blenders, mixer repair needs, and more. From common mechanical problems, to even the most complicated of repairs, no solution is beyond our reach.
Our top priority is customer service, meaning your repair will get the attention it needs. Our technicians will come ready to solve any problem you throw their way.
They are trained in the latest technologies and repair methods, and will always come prepared with the necessary tools and equipment needed for success.
As always, your repair is covered with complete parts and a labor warranty. Check the details on your manufactures warranty for information on additional savings and coverage. Our trained team will provide quality repair for all appliances, large and small, and all appliance brands. Call us now for a free quote!






Kambrook Appliance Repair
Appliance Services We Provide
POPULAR BRANDS WE REPAIR IN MELBOURNE