Same Day Appliance Repairs in Broadmeadows
Looking for swift appliance repair services in Broadmeadows? Nationwide Appliance Repair has you covered!
Our team is here to provide you with same-day repair services, ensuring that your appliances are back in working order as quickly as possible.
With a 12-month parts warranty and a 3-month labor warranty, you can have peace of mind knowing that our repairs are backed by quality assurance.
What sets us apart is our commitment to affordability. We believe that appliance repairs should be accessible to everyone, and our rates reflect that commitment. Plus, we offer a free consultation to assess your needs accurately and provide you with a clear understanding of the repair process.
Don't let appliance issues disrupt your daily routine any longer. Contact Nationwide Appliance Repair today, and let us take care of your appliance repair needs in Broadmeadows. We're here to ensure your satisfaction every step of the way.
Your LOcal Team
Why Choose Nationwide?
12 Month Parts Warranty
Affordable Rates
Same Day Repair
3 Month Labour Warranty
Free Consultation
5 Star Record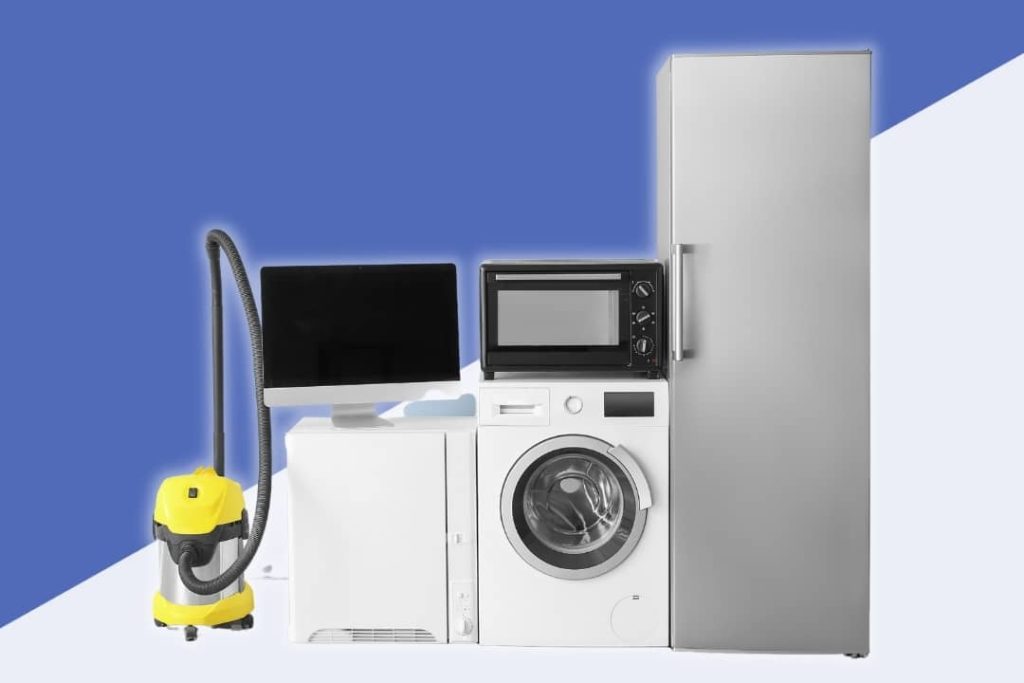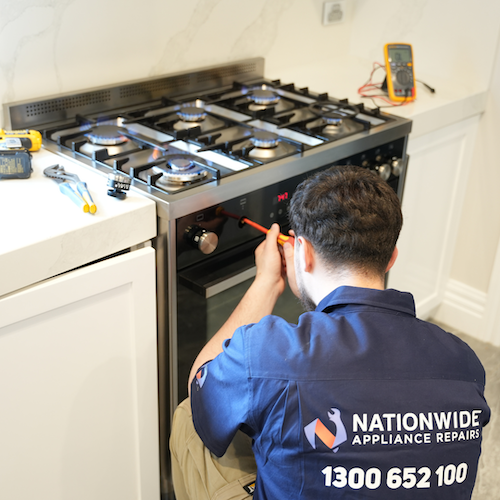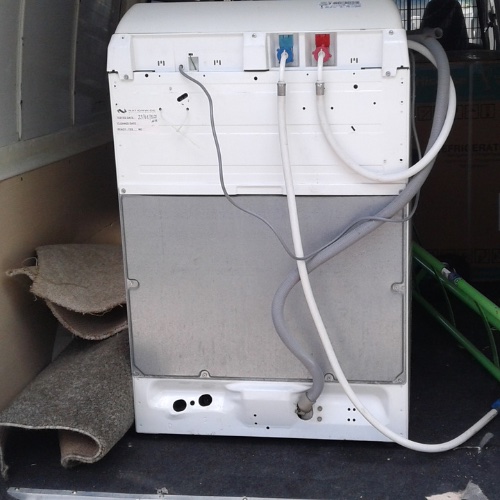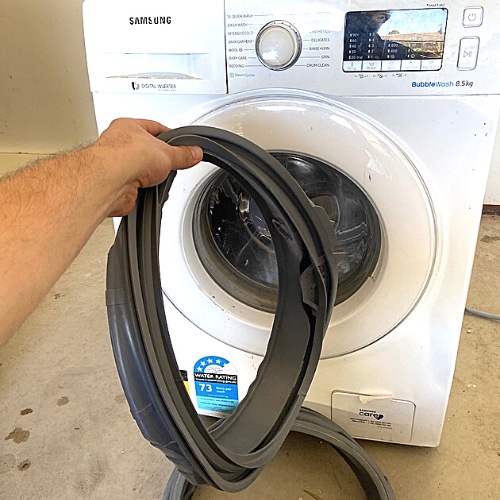 Expert Appliance Repair Service Technician in Broadmeadows, VIC
Nationwide Appliance Repairs boasts a team of expert Appliance Repair Service Technicians in Broadmeadows, VIC, ready to cater to your repair needs. Our skilled professionals have the know-how to fix appliances of any brand or model, making us your go-to choice for appliance repairs.
What sets us apart is our versatility. We don't limit our services to residential appliances; we're equally adept at repairing commercial appliances. Whether it's your home refrigerator or a commercial-grade oven, our competent technicians have you covered.
Beyond repairs, we prioritize transparency and customer satisfaction. Our technicians provide honest advice about the condition of your appliances, ensuring you make informed decisions.
To minimize disruptions caused by malfunctioning appliances, we offer same-day service if you call us before 12 noon. Your convenience is our priority.
When you choose Nationwide Appliance Repairs, you're opting for expertise, reliability, and a commitment to your satisfaction. Contact us today, and let's get your appliances back in top-notch condition.






Broadmeadows 3047
Appliance Services We Provide
Popular Melbourne Suburbs We Service