Same Day Appliance Repair in Coburg
Do you need some of your appliances repaired in Coburg, VIC? Look no further than Nationwide Appliance Repairs. We stand by our services with a 12 Month Parts Warranty and a 3 Month Labor Warranty, ensuring the quality and reliability of our repairs.
Our rates are budget-friendly, providing top-notch service without breaking the bank.
We offer same-day service, prioritizing the swift restoration of your appliances to minimize disruptions to your daily routine.
Furthermore, our commitment to transparency shines through in our free consultation, where our experts offer candid advice about your appliance's condition.
With a stellar 5-star record, Nationwide Appliance Repairs is your trusted choice for exceptional service. Don't hesitate; contact us today to experience the difference for yourself!
Your LOcal Team
Why Choose Nationwide?
12 Month Parts Warranty
Affordable Rates
Same Day Repair
3 Month Labour Warranty
Free Consultation
5 Star Record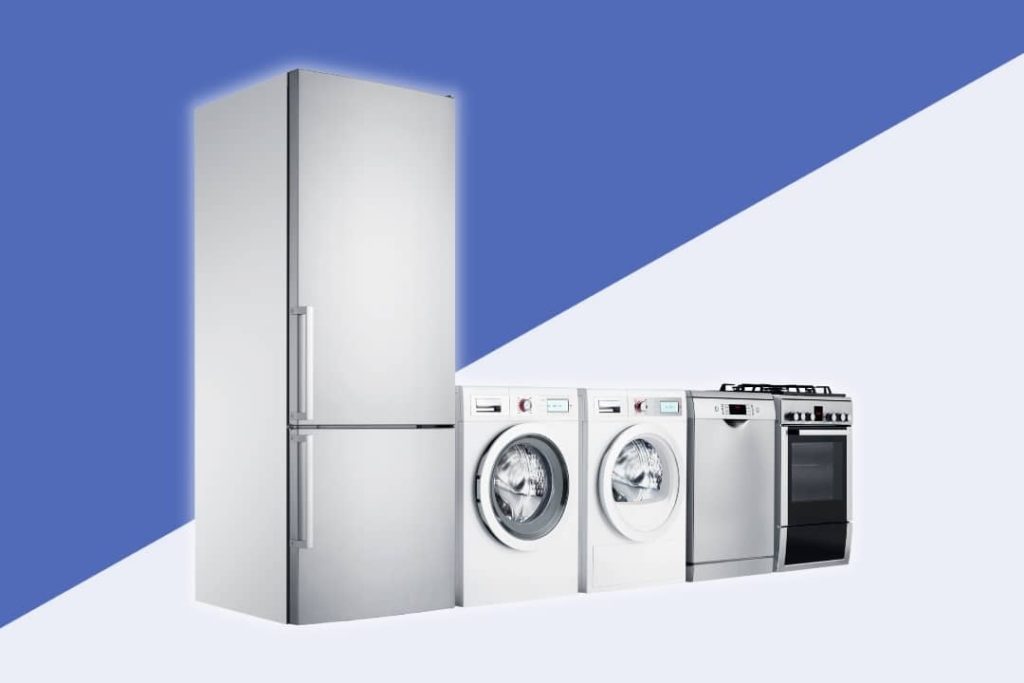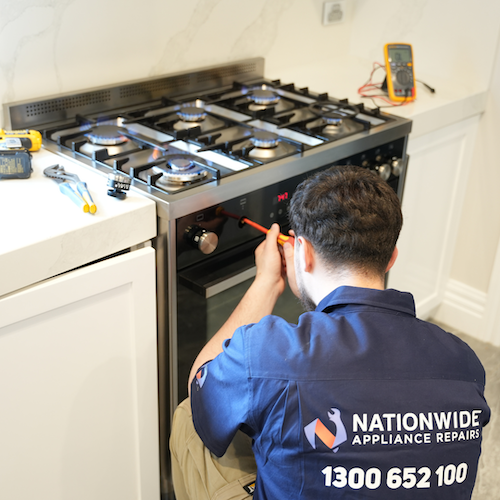 Certified Warranty Repair in Coburg, VIC
Looking for certified warranty repair in Coburg, VIC? Nationwide Appliance Repairs has you covered. Our team of experts is highly certified, ensuring top-notch repairs for any brand or model of appliances.
Beyond just residential, we excel in servicing commercial appliances too, catering to both homes and businesses.
What sets us apart is our dedication to transparency and customer satisfaction. Our competent technicians provide honest advice about your appliances, empowering you to make informed decisions regarding repairs or replacements.
We understand the urgency, so when you contact us before 12 noon, we offer same-day service.
Whether you need your household essentials fixed or your business appliances back in action, Nationwide Appliance Repairs is your reliable choice.
Call us today to experience our exceptional service and regain the functionality of your appliances.






Coburg 3058
Appliance Services We Provide
Popular Melbourne Suburbs We Service