Same Day Appliance Repair in Dallas
Your appliances can stop working at any time, so having a reliable technician on standby is vital. This is where the team at Nationwide Appliance Repairs comes in handy!
We are a team of trained personnel that work together to ensure that our client gets the best repair service in Dallas. Our many years of experience have helped us to understand various appliance issues and provide the best repair services across Australia.
All this is made possible by our dedication to skilled employees and investing in nothing short of the best tools and resources from our very own shop for the job. Contact our customer service to get an estimate of your repair or schedule a repair anywhere in Dallas.
Your LOcal Team
Why Choose Nationwide?
12 Month Parts Warranty
Affordable Rates
Same Day Repair
3 Month Labour Warrenty
Free Consultation
5 Star Record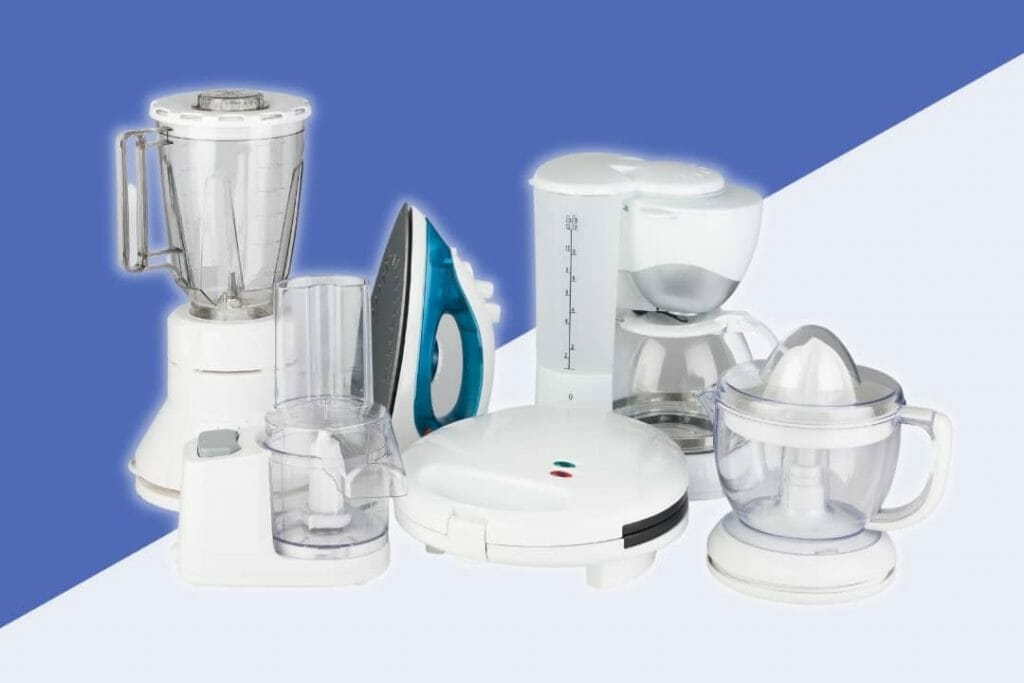 Expert Technicians in Dallas
You do not have to save up for a new appliance when you can quickly repair the old one. You are saving some extra bucks and getting the best of services when you choose to use our service for repair. We repair appliances like dishwashers, fridges, ovens, washing machines, and much more.
Send your appliances to the experts for quality repair service. If you are in need of an appliance fix, contact our team today!
We offer competitive prices and a customer satisfaction guarantee on all work done by us.






Testimonials
What Our Customers Say
Prompt and Friendly Service!
We have 2 Samsung Fridges that needed repair. One of which had very complicated issues. The Technician was brilliant, knew his stuff and left no stone unturned until he resolved the problem. Our fridge is now running perfectly again.
Incredibly hard Working
Just to let you know we were very happy with this service. Ben showed up at 10 am and was incredibly hard-working and pleasant and efficient. We would be happy to use his considerable expertise again at any time. Many thanks.
Great Experience
I had a really good experience with Damian in Sydney. He fixed our Washing Machine and explained to me and what went wrong. I really appreciated this. From when I called and the washing machine was fixed was less than 24 hours. Super quick. Cheers
Dallas 3047
Appliance Services We Provide
Melbourne Services
Homeowners everywhere have relied on Nationwide since 2009 for honest and professional advice on all types of appliance repair services. Large jobs or small, we do it all:
Nationwide Appliance Repairs is Australia's largest network of local repair technicians. Same-day service, affordable prices and the only Aussie appliance repair company to provide a warranty on our work.
Head Office: 13 Dandenong St, Dandenong VIC 3175 AUSTRALIA
Phone: 03 9485 4900
Hours: Mon – Fri 8:30am – 7pm AEST
Review Link: https://www.google.com/maps?cid=18396068181116940964