Same Day Appliance Repairs in Fawkner
Are you in need of a dependable and swift solution to your appliance problems in Fawkner, VIC, or the neighboring Thomastown suburbs? Nationwide Appliance Repairs is your trusted partner for same-day, efficient appliance repairs.
We understand the frustration and inconvenience that a malfunctioning appliance can cause, so we prioritize your needs.
Our team of highly skilled technicians is at your service, ready to tackle any appliance issue you may encounter.
At Nationwide, we take pride in our commitment to quality and customer satisfaction. We offer a generous 12 Month Parts Warranty and a 3-month labor warranty, giving you peace of mind knowing that your appliance repair is backed by our expertise and dedication.
Our rates are also designed to be affordable, ensuring that you receive top-notch service without breaking the bank.
Don't let appliance troubles disrupt your daily life any longer. Contact us today, and we'll dispatch our skilled technician to your doorstep promptly.
With Nationwide Appliance Repairs, you can trust that your appliances will be back in working order, allowing you to enjoy a hassle-free and efficient household again.
Your LOcal Team
Why Choose Nationwide?
12 Month Parts Warranty
Affordable Rates
Same Day Repair
3 Month Labour Warranty
Free Consultation
5 Star Record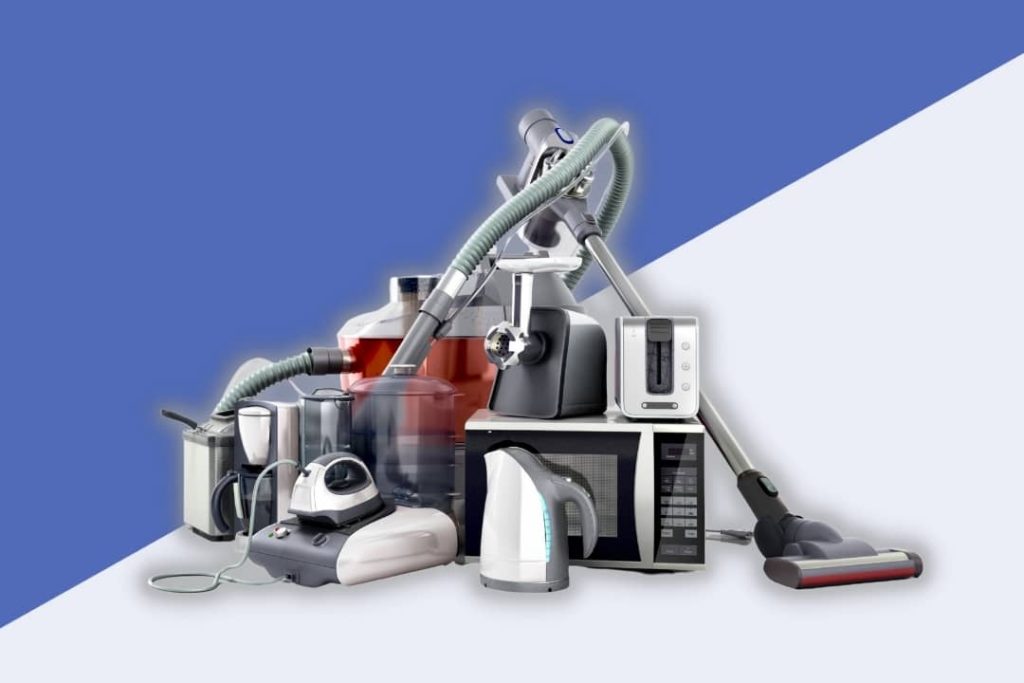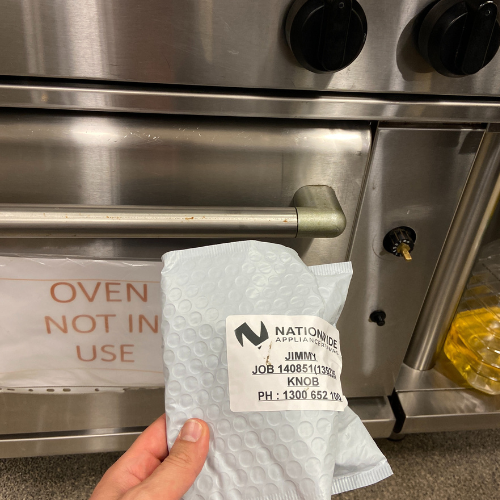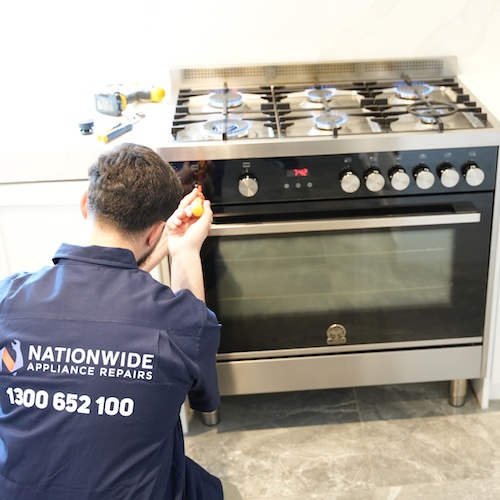 Trained Appliance Repair Professional in Fawkner
Nationwide Appliance Repairs boasts a team of highly trained appliance repair professionals in Fawkner, VIC, ready to address all your appliance needs. Whether you're grappling with a malfunctioning washing machine, a finicky oven, or a temperamental fridge, we've got you covered.
Our expertise extends to a wide range of brands and models, ensuring that we can tackle any appliance issue you encounter, no matter how complex.
But that's not all – at Nationwide, we cater to residential clients and commercial establishments in need of appliance repairs. Whether we're servicing your home or business, our commitment to excellence remains unwavering.
One of the standout features of our service is our lightning-fast response. Give us a call before noon, and we'll dispatch our skilled technicians for a same-day repair service. We understand the urgency of getting your appliances back to their optimal working condition, and we're here to make that happen.
Our friendly and knowledgeable staff are always ready to provide honest advice and a transparent quote for the repair work required.
With Nationwide Appliance Repairs, you can expect top-tier service that puts your needs first. Contact us today, and experience the difference for yourself.






Fawkner 3060
Appliance Services We Provide
Popular Melbourne Suburbs We Service