Same Day Appliance Repairs in Ferny Creek
Looking for prompt and efficient appliance repairs in Ferny Creek, VIC? Nationwide Appliance Repair has you covered. With same-day repair services available, we ensure your appliances are up and running swiftly.
We offer a 12-month parts warranty and a 3-month labor warranty to give you peace of mind regarding the quality of our work.
At Nationwide Appliance Repair, we understand the value of reliable, fully functional appliances in your daily life.
Our affordable rates make it accessible for you to get your appliances back to optimal performance. Plus, we provide a free consultation to help you assess your appliance's condition and the required repairs.
Don't let appliance problems disrupt your routine; reach out to us for expert and efficient appliance repairs today. Your satisfaction is our priority.
Your LOcal Team
Why Choose Nationwide?
12 Month Parts Warranty
Affordable Rates
Same Day Repair
3 Month Labour Warranty
Free Consultation
5 Star Record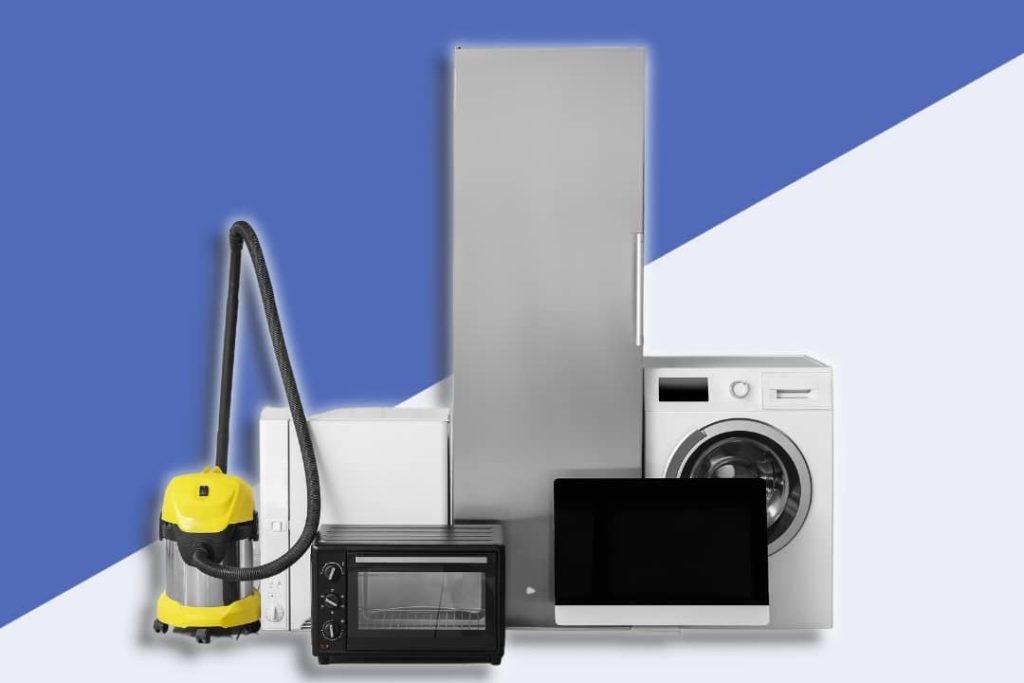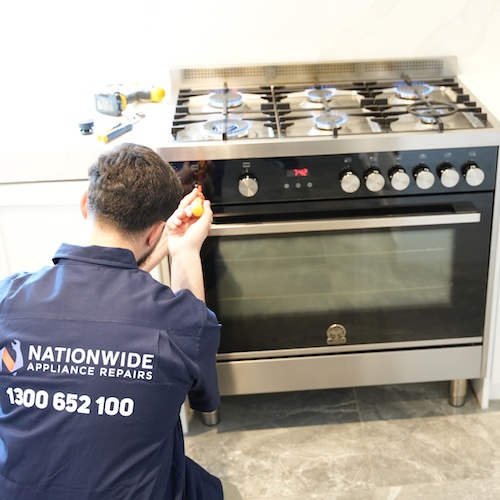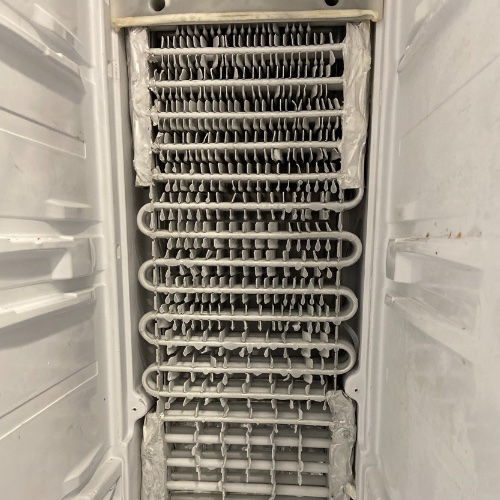 Accomplished Appliance Repair Service Technician in Ferny Creek, VIC
Whether you're dealing with a malfunctioning fridge, a faulty dishwasher, or any other appliance issue, our experienced technicians are well-equipped to tackle them all.
We pride ourselves on our ability to fix any brand or model, making us your one-stop solution for all your appliance repair needs. But our services don't stop at residential appliances; we also cater to the commercial sector, ensuring that businesses can rely on us to keep their operations running smoothly.
Our competent technicians not only excel in repairing appliances but also in providing honest advice about the condition of your equipment.
We believe in transparency and giving you the information you need to make informed decisions about your appliances.
Additionally, we understand the urgency of your situation, which is why, when you call us before 12 noon, we offer same-day service.
Don't let appliance issues disrupt your day any longer; give us a call today, and let us restore your appliances to their optimal working condition.






Ferny Creek 3786
Appliance Services We Provide
Popular Melbourne Suburbs We Service