Same Day Appliance Repairs in Greenvale
Looking for speedy and reliable appliance repair services in Greenvale or the neighboring Thomastown suburbs? Nationwide Appliance Repair is your trusted solution.
Do you have a malfunctioning appliance that needs immediate attention? Our team of skilled technicians is here to assist you. We understand the importance of having fully functional appliances in your home, and we're committed to getting them back in working order promptly.
When you choose us, you'll benefit from our same-day repair service, ensuring minimal disruption to your daily routine. Plus, we stand behind our work with a 12-month parts warranty and a 3-month labor warranty, giving you peace of mind.
Worried about the cost? We offer competitive rates without compromising on the quality of our services. And if you have questions about your appliance's condition, our friendly technicians can provide you with a free consultation.
Don't let appliance issues stress you out. Contact us today, and let Nationwide Appliance Repair take care of your repair needs in Greenvale and Thomastown. Your satisfaction is our top priority.
Your LOcal Team
Why Choose Nationwide?
12 Month Parts Warranty
Affordable Rates
Same Day Repair
3 Month Labour Warranty
Free Consultation
5 Star Record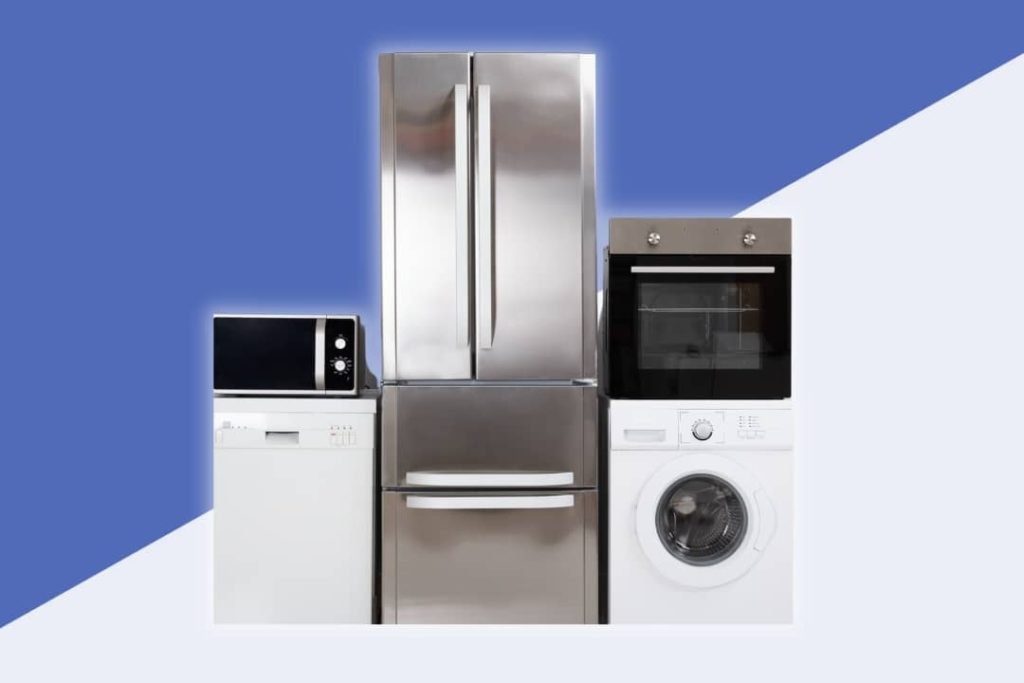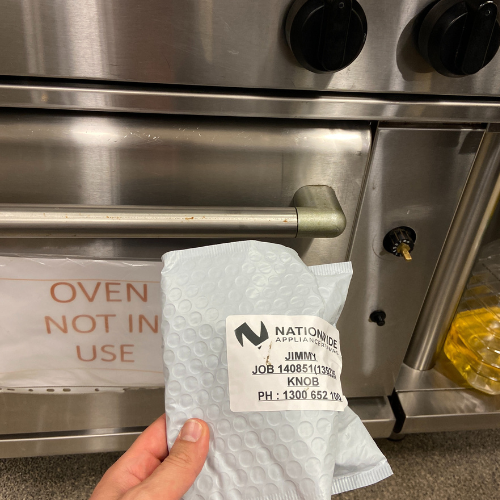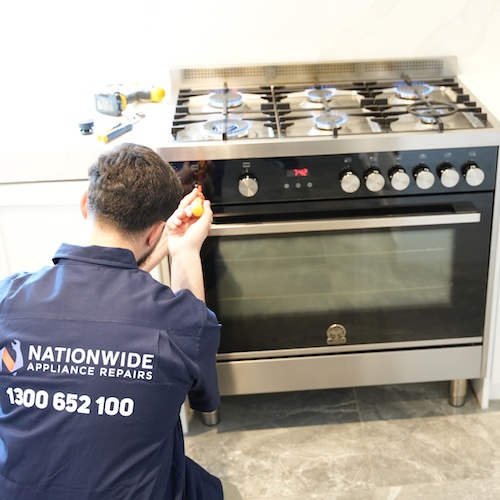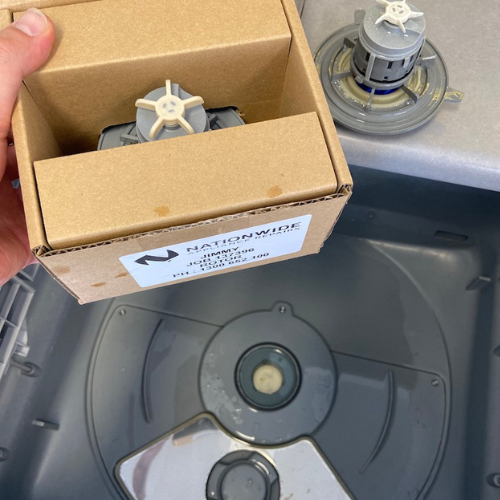 Competent Professionals in Greenvale
Nationwide Appliance Repairs boasts a team of highly competent professionals ready to serve Greenvale, VIC, and beyond.
Our skilled technicians possess the expertise to handle any appliance, regardless of brand or model. We understand the significance of both residential and commercial appliances in your daily life, and we're committed to ensuring they function optimally.
Our technicians not only excel at fixing appliances but also provide honest assessments of your appliance's condition. We believe in transparency, and our goal is to empower you with the information you need to make informed decisions about your appliances.
What's more, we offer same-day service if you contact us before 12 noon, ensuring minimal disruption to your routine. With a dedication to excellence, competitive rates, and a commitment to quality, Nationwide Appliance Repairs is your trusted partner for appliance repairs.
Call us today, and experience the difference our competent professionals can make in restoring your appliances to peak performance.






Greenvale 3059
Appliance Services We Provide
Popular Melbourne Suburbs We Service