Same Day Appliance Repair in Mount Cottrell
Are you tired of your malfunctioning appliance disrupting your daily routine? We understand the frustration. Nationwide Appliance Repairs in Mount Cottrell is your trusted solution.
Our commitment to quality service sets us apart. When you choose us, you're not just getting repairs; you're gaining peace of mind.
Our 12-month Parts Warranty and 3-month Labor Warranty ensure that you're covered long after the repairs are done. Plus, our rates are affordable, and we pride ourselves on same-day service to minimize disruption to your life.
At Nationwide Appliance Repair, we've been serving the Mount Cottrell community and nearby areas for years. Our team of skilled technicians is dedicated to getting your appliances back in top shape promptly.
Don't let appliance woes hold you back; call us today, and experience the convenience of hassle-free, efficient repairs that Nationwide Appliance Repairs is known for.
Your LOcal Team
Why Choose Nationwide?
12 Month Parts Warranty
Affordable Rates
Same Day Repair
3 Month Labour Warranty
Free Consultation
5 Star Record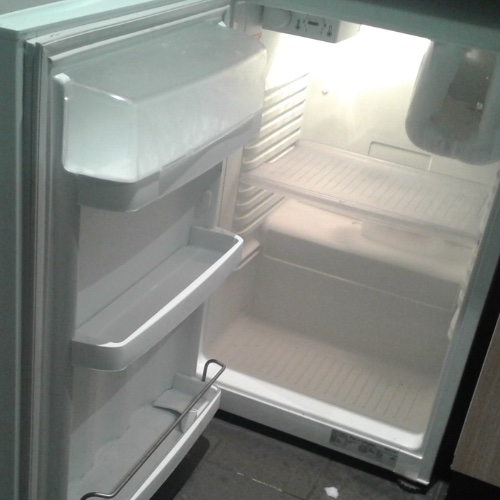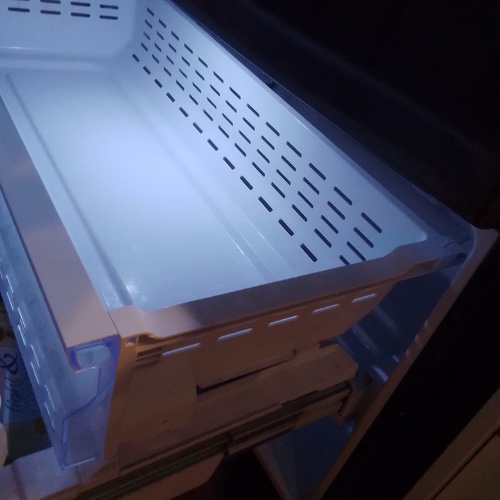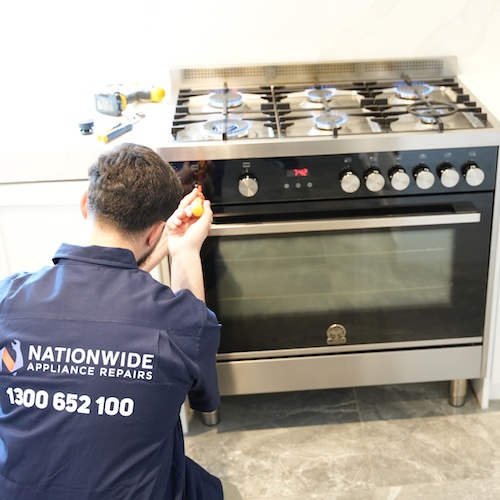 Accredited Warranty Repair Experts in Mount Cottrell
Nationwide Appliance Repairs takes pride in its team of accredited warranty repair experts serving Mount Cottrell VIC and nearby Werribee suburbs.
We specialize in the repair of a wide range of appliances, from washing machines and ovens to fridges and more, with expertise covering various brands and models.
Our services extend beyond residential settings to include commercial appliances, ensuring that businesses can rely on us for their repair needs.
If you're facing appliance issues, don't hesitate to reach out to us. Call us before noon, and we'll strive to provide you with same-day repairs.
Our friendly and knowledgeable staff are committed to offering honest advice and providing transparent quotes, ensuring you have all the information you need to make the best decision for your appliance repair needs.
At Nationwide Appliance Repairs, your satisfaction and the efficient functioning of your appliances are our top priorities.






Mount Cottrell 3024
Appliance Services We Provide
Popular Melbourne Suburbs We Service