Same Day Appliance Repairs in Notting Hill
Nationwide Appliance Repair stands as the premier home appliance repair company in Notting Hill, Victoria.
With over three decades of dedicated service, we offer an extensive 3-month labor repair warranty alongside a generous 12-month parts warranty, providing you with the utmost assurance of the long-lasting performance of your appliances.
Our reach extends to residential customers facing issues like ovens not functioning and washing machines leaking, as well as catering to the needs of businesses dealing with malfunctioning refrigerators, freezers, or air conditioners – and all of this is available around the clock, 24/7.
Get in touch with us today for further details on how we can address your appliance repair requirements!
Your LOcal Team
Why Choose Nationwide?
12 Month Parts Warranty
Affordable Rates
Same Day Repair
3 Month Labour Warranty
Free Consultation
5 Star Record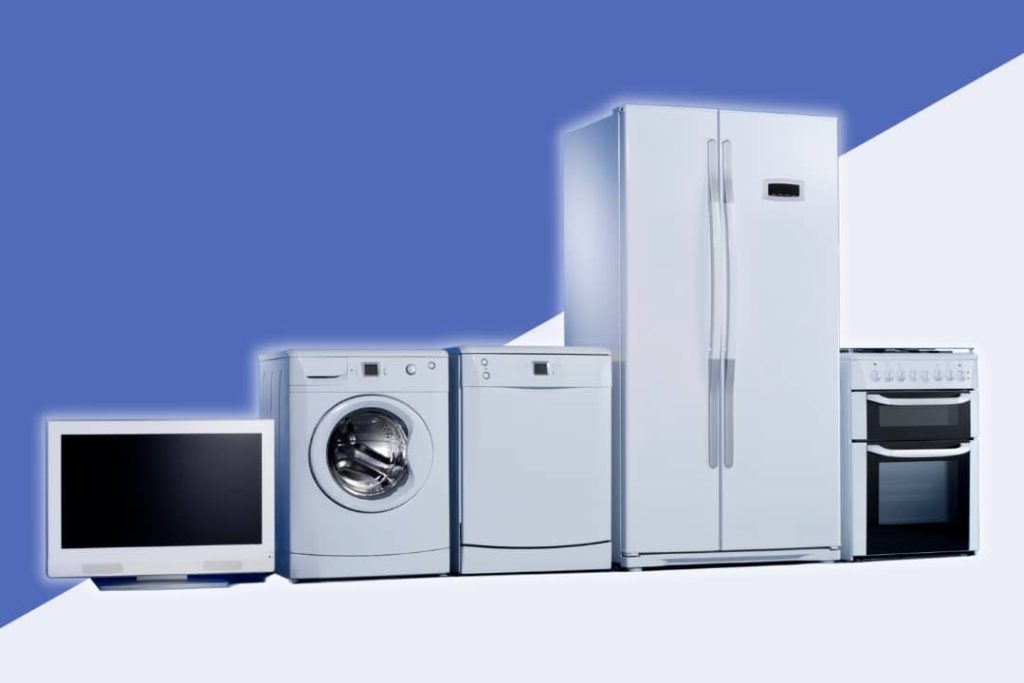 Highly Skilled Technicians in Notting Hill
Our team of highly proficient technicians is committed to delivering same-day service, provided you reach out before 12 noon, ensuring your appliances are swiftly back in action.
We maintain cost-effective rates and possess the capability to fix appliances of any make or model.
Whether you're grappling with a malfunctioning washing machine, a faulty dishwasher, or a problematic oven, our team is well-equipped to tackle the task.
We take pride in offering transparent advice to our valued customers, assuring you that we won't push unnecessary services or products.
So, if you're in need of appliance repair, don't hesitate to give us a call today.






Notting Hill 3168
Appliance Services We Provide
Popular Melbourne Suburbs We Service