Same Day Appliance Repair in Rosanna
Nationwide Appliance Repairs in Rosanna has the best appliance repair service in town!
If you find yourself with an unfortunate issue, don't hesitate to call us.
Our team is here for all your needs and will be happy to help fix whatever's wrong—from small repairs like fixing a door spring of your oven to major overhaul jobs on washing machines that won't drain anymore with affordable rates.
We Provide 3 Month warranty on labor and 12 months warranty on Parts
Call us before 12 PM for same-day repair services, we can help you with your appliance repair needs!
Your LOcal Team
Why Choose Nationwide?
12 Month Parts Warranty
Affordable Rates
Same Day Repair
3 Month Labour Warranty
Free Consultation
5 Star Record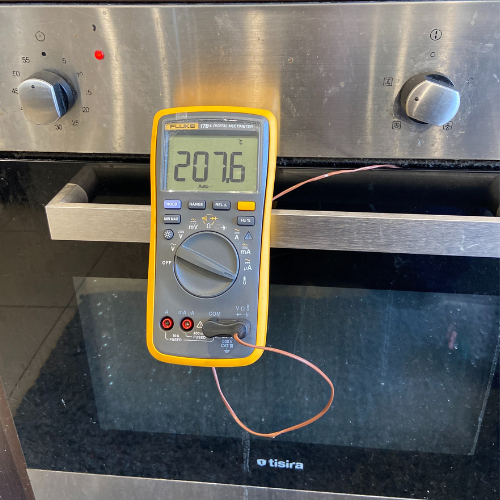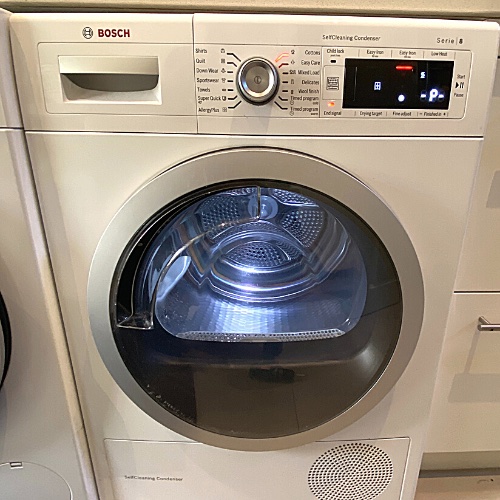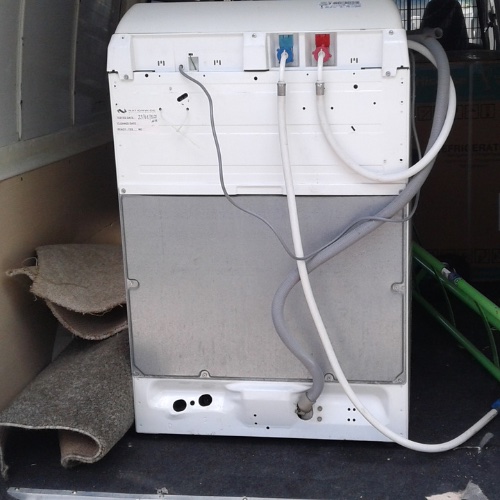 Highly Skilled Technician in Rosanna
Nationwide Appliance Repair is a trusted name in the home appliance repair industry in Rosanna, VIC.
With a team of highly skilled technicians, we specialize in carrying out warranty service repair on a wide range of appliances including washing machines, refrigerators, ovens, dryers, and more.
As an authorized warranty repair company, we take pride in offering same-day service and immediate response to our customers.
Our friendly staff is committed to providing honest advice, so you can make informed decisions about your appliance repair needs.
We have been serving the community since 2009, and our commitment to delivering quality service has earned us a loyal customer base.
When you choose Nationwide Appliance Repair, you can rest assured that your appliances are in safe hands.






ROSANNA 3084
Appliance Services We Provide
Popular Melbourne Suburbs We Service