Same Day Appliance Repairs in Rowville
Are you searching for quick and reliable appliance repair services in Rowville, VIC? Look no further than Nationwide Appliance Repair.
We take pride in offering same-day appliance repairs, backed by a robust 12-month parts warranty and a 3-month labor warranty. Your peace of mind is our priority.
What sets us apart is not only our commitment to quality but also our affordability. We understand the importance of keeping your appliances in top working condition without breaking the bank.
With our same-day repair service, you can have your appliances up and running smoothly, minimizing disruption to your daily routine. On top of that, we provide a free consultation, ensuring that you get honest advice about your appliances' status.
So, don't hesitate to give us a call today and trust Nationwide Appliance Repair to efficiently and cost-effectively restore your appliances to their optimal condition.
Your LOcal Team
Why Choose Nationwide?
12 Month Parts Warranty
Affordable Rates
Same Day Repair
3 Month Labour Warranty
Free Consultation
5 Star Record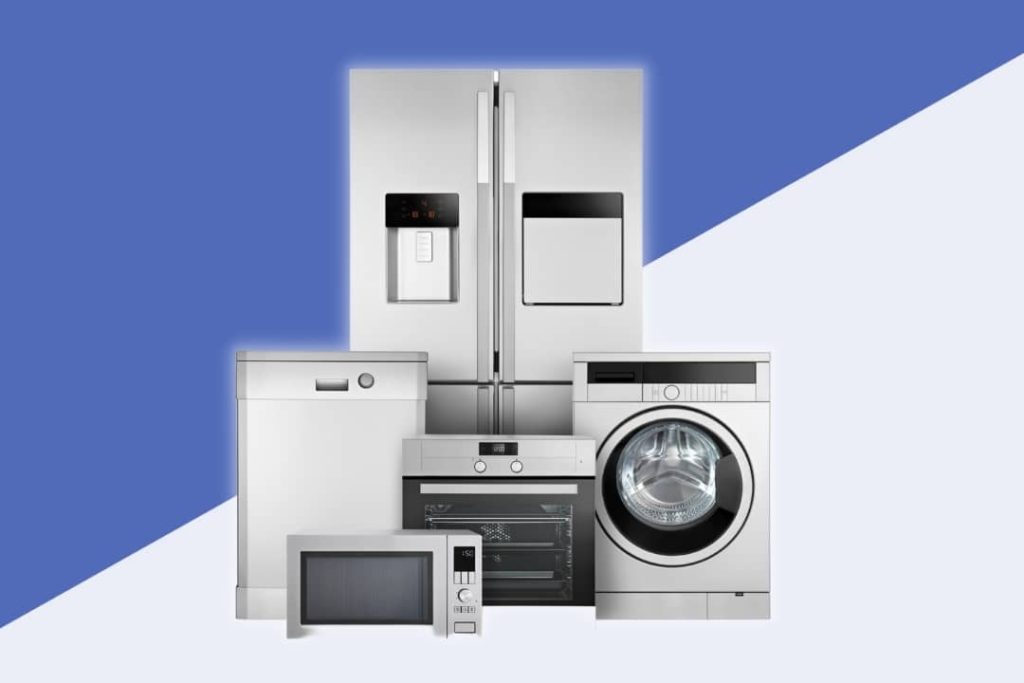 Competent Appliance Maintenance Professional
We take pride in our team of competent technicians, proficient in repairing a wide array of appliance brands and models.
Our expertise isn't limited to residential appliances alone; we extend our services to commercial appliances as well, recognizing the significance of maintaining operational efficiency in businesses.
What truly sets us apart is the honest advice provided by our technicians. We believe in transparent communication, ensuring you're well-informed about your appliance's condition and the necessary repairs.
Moreover, we offer the convenience of same-day service when you contact us before 12 noon, minimizing disruptions to your daily routine.
Don't let appliance issues linger – call us today and rely on Nationwide Appliance Repairs to efficiently and professionally restore your appliances to their optimal performance.






Rowville 3178
Appliance Services We Provide
Popular Melbourne Suburbs We Service