Same Day Appliance Repair in Seabrook
Need same-day help fixing your appliance in Seabrook, VIC? Nationwide is here to provide the solution you're looking for.
Whether it's your washing machine, refrigerator, oven, or any other essential device, when it breaks down, it can disrupt your daily routine. That's where Nationwide Appliance Repairs steps in, ready to offer efficient and reliable repair services to get your life back on track.
With our 12-month Parts Warranty, 3-month Labor Warranty, affordable rates, and a commitment to same-day repairs, we prioritize your satisfaction and convenience.
Don't let a broken appliance disrupt your life any longer – give us a call today and experience the Nationwide difference. Your household deserves it.
Your LOcal Team
Why Choose Nationwide?
12 Month Parts Warranty
Affordable Rates
Same Day Repair
3 Month Labour Warranty
Free Consultation
5 Star Record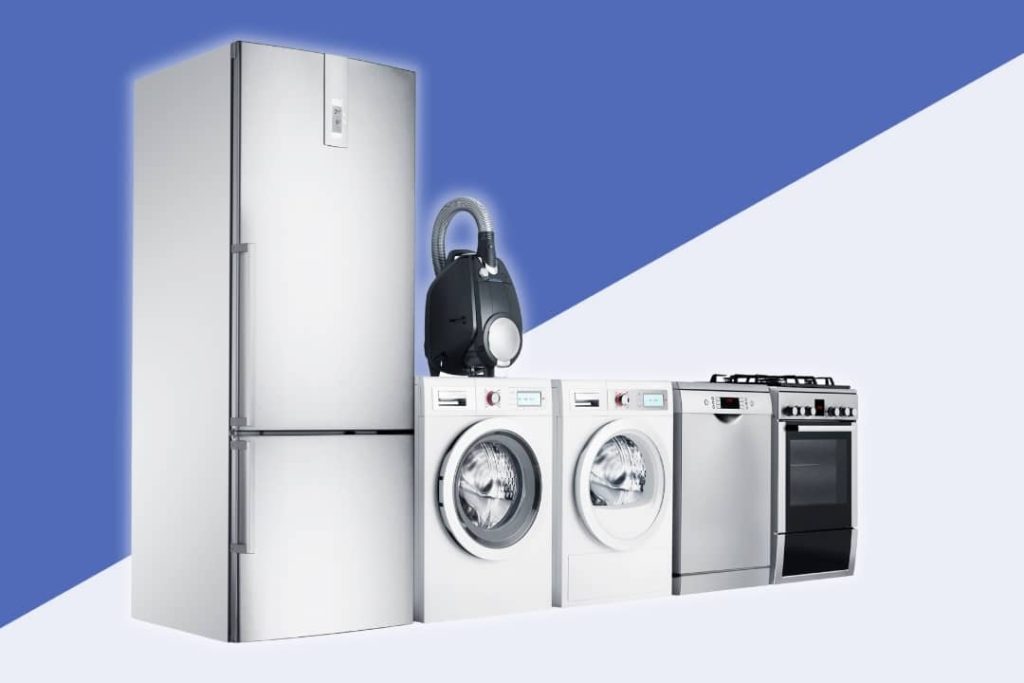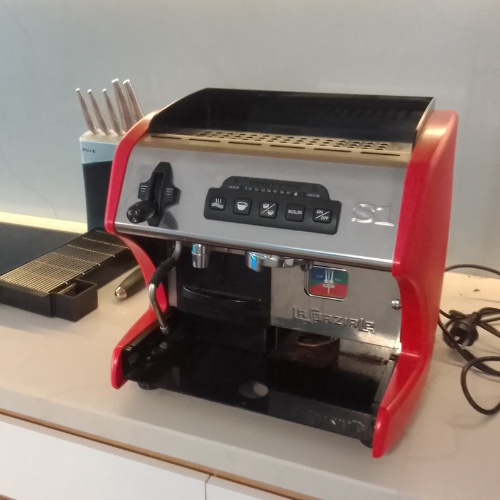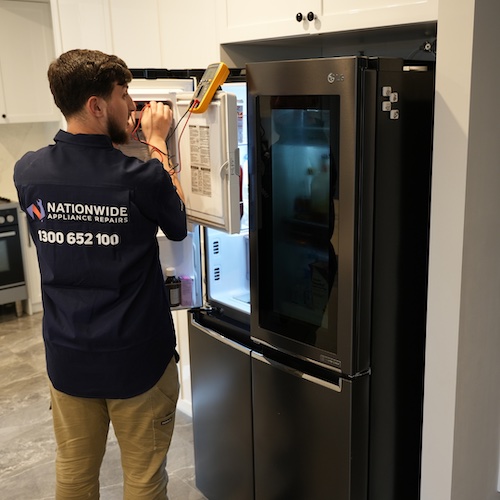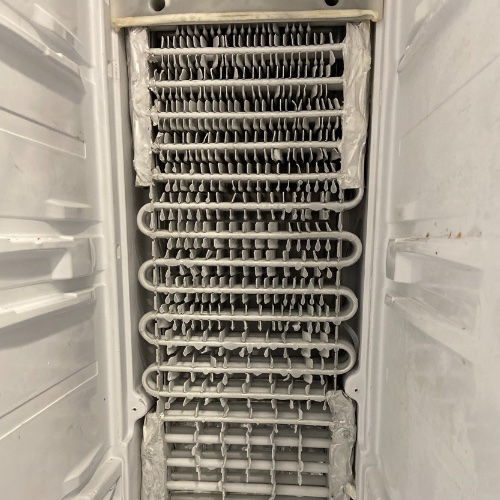 Authorized Warranty Service Providers in Seabrook
Nationwide Appliance Repairs is proud to be your trusted Authorized Warranty Service Provider in Seabrook, VIC.
No matter the type of appliance or the brand and model you own, we have the expertise to handle repairs efficiently.
Our dedicated and friendly staff is committed to providing you with honest advice and guidance throughout the repair process.
We understand the value of your time, which is why we prioritize same-day repairs, particularly if you reach out to us before 12 noon.
Contact us today, and let us swiftly restore the functionality of your appliances. Your convenience and satisfaction are our top priorities.






Seabrook 3028
Appliance Services We Provide
Popular Melbourne Suburbs We Service