Same Day Appliance Repairs in Tecoma
Are you in need of swift and reliable appliance repair services in Tecoma, VIC? Look no further than Nationwide Appliance Repair.
We proudly offer same-day appliance repairs with a guarantee of a 12-month parts warranty and a 3-month labor warranty, giving you peace of mind that your appliances are in capable hands.
What sets us apart is not only our commitment to quality but also our affordability. We understand the importance of keeping your appliances in top working condition without stretching your budget.
Plus, with our same-day repair service, you won't have to endure long periods of inconvenience. On top of all this, we provide a free consultation to address your concerns.
Don't hesitate to reach out and call us today, so we can promptly restore your appliances and ensure your daily routine remains uninterrupted.
Trust Nationwide Appliance Repair for all your appliance service needs in Tecoma.
Your LOcal Team
Why Choose Nationwide?
12 Month Parts Warranty
Affordable Rates
Same Day Repair
3 Month Labour Warranty
Free Consultation
5 Star Record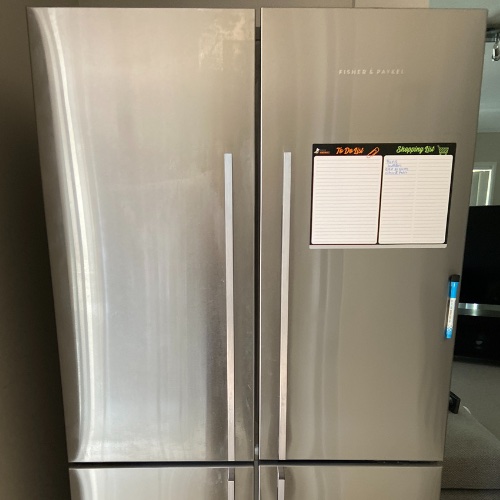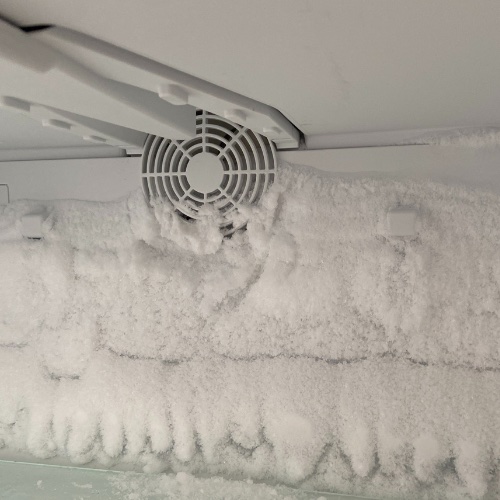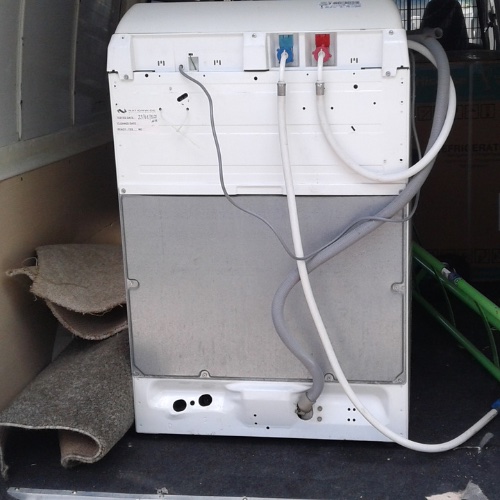 Knowledgeable Appliance Service Technician
Nationwide Appliance Repairs in Ferny Creek, VIC, takes pride in providing you with a Knowledgeable Appliance Service Technician.
Our technicians possess the expertise to repair any brand or model of appliance, ensuring that your household or business equipment receives the best care possible.
Our commitment to excellence extends beyond residential appliances, as we also cater to the commercial sector.
We understand that keeping your appliances in top condition is crucial for uninterrupted operations.
What truly distinguishes our service is the transparent and honest advice our competent technicians offer. We believe in empowering you with the information you need to make informed decisions about your appliances.
Additionally, our dedication to your convenience is evident through our same-day service, available when you call before 12 noon.
Don't let appliance issues disrupt your life. Reach out to us today, and let Nationwide Appliance Repairs ensure your appliances operate flawlessly.






Tecoma 3160
Appliance Services We Provide
Popular Melbourne Suburbs We Service