Same Day Appliance Repair in Truganina
Is one of your home gadgets acting up, and you're desperately looking for a fix?
You don't need to search anywhere else—choose Nationwide Appliance Repairs in Truganina!
We don't just offer appliance repairs; we provide you with peace of mind. We back our work with a 12-month Parts Warranty, assuring you of the quality of our service.
Furthermore, we have a 3-month Labor Warranty to underscore our trust in our skilled technicians. Our rates are affordable, ensuring that quality service doesn't strain your budget.
We understand your time is precious, which is why we strive for same-day repairs.
Not sure if your appliance needs fixing or replacing? Call us for a free consultation, and our experts will steer you in the right direction.
Don't let a faulty appliance disrupt your life any longer—contact us now for prompt and reliable repairs, and reclaim the efficiency and comfort your home deserves.
Your LOcal Team
Why Choose Nationwide?
12 Month Parts Warranty
Affordable Rates
Same Day Repair
3 Month Labour Warranty
Free Consultation
5 Star Record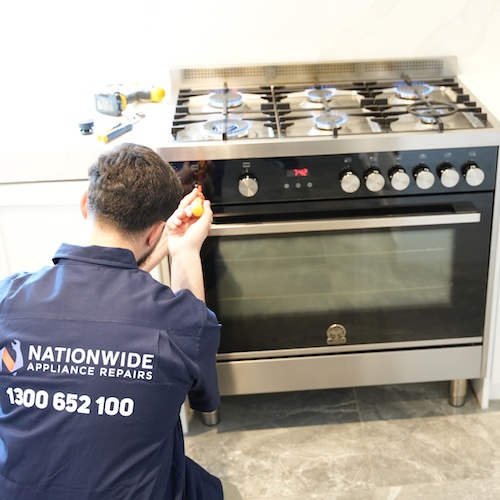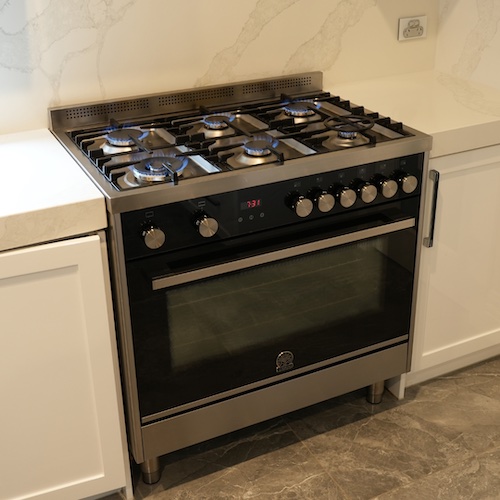 Certified Warranty Repair Technicians in Truganina
At Nationwide Appliance Repairs in Truganina, you can count on our team of certified warranty repair technicians to handle all your appliance repair needs.
Whether it's a kitchen appliance, laundry machine, or any other household gadget, we have the expertise to fix appliances of all brands and models.
Our friendly and knowledgeable staff is here to provide you with honest advice and guide you through the repair process.
Plus, if you reach out to us before noon, we're committed to getting your appliances back up and running on the very same day.
Don't hesitate—give us a call today for swift and reliable appliance repairs. Your convenience and peace of mind are our top priorities.






Truganina 3029
Appliance Services We Provide
Popular Melbourne Suburbs We Service