Same Day Appliance Repairs in Wollert
Do you need some of your appliances repaired in Wollert, VIC? Look no further than Nationwide Appliance Repairs.
Our commitment to excellence is underscored by a 12-month parts warranty and a 3-month labor warranty, ensuring the longevity of our repairs.
And that's not all – we offer affordable rates, providing top-notch service without straining your wallet.
Are urgent repairs needed? Our same-day repair service is tailored to swiftly address your concerns. Furthermore, we extend a complimentary consultation, where our experts provide transparent insights into your appliance's condition.
With a reputation adorned with five stars, Nationwide Appliance Repairs stands as a trusted haven for effective and reliable repairs.
Don't let faulty appliances disrupt your life – reach out to us today and experience the difference through our skilled technicians and dedicated service.
Your LOcal Team
Why Choose Nationwide?
12 Month Parts Warranty
Affordable Rates
Same Day Repair
3 Month Labour Warranty
Free Consultation
5 Star Record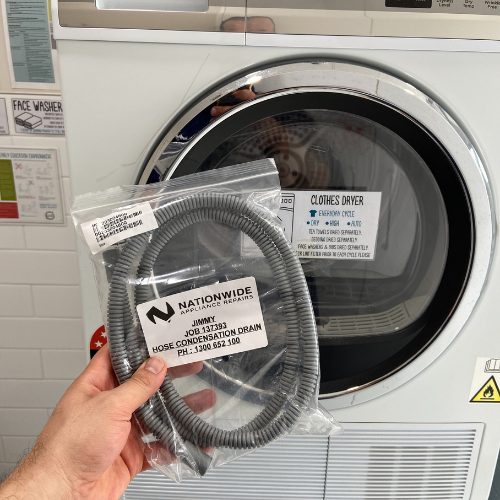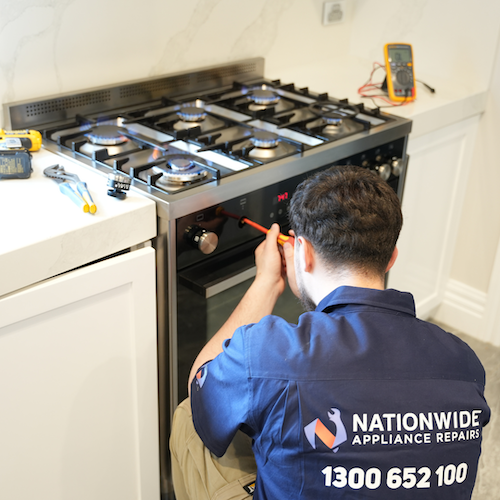 Well-versed Appliance Service Technician in Wollert
In the vibrant community of Wollert, VIC, Nationwide Appliance Repairs proudly presents its team of well-versed appliance service technicians.
These professionals are the backbone of our commitment to excellence in appliance repair. With an unparalleled wealth of knowledge and experience, our technicians possess the expertise to tackle any brand or model of appliance, ensuring that your valuable equipment is in capable hands.
Our dedication to service extends beyond the confines of residential settings. We are equally adept at servicing commercial appliances, recognizing the critical role they play in various businesses and industries.
From commercial kitchens to corporate offices, our technicians are well-equipped to keep your appliances running smoothly.
What distinguishes us is our technical expertise and dedication to your satisfaction. Our technicians provide honest advice to help you decide on repairs or replacements.
We prioritize prompt service, offering same-day appointments when you call before noon, minimizing disruptions to your routine.
Call us today, and experience the difference that our well-versed technicians can make in restoring the functionality of your appliances. Your satisfaction is our top priority.






Wollert 3750
Appliance Services We Provide
Popular Melbourne Suburbs We Service