Same Day Appliance Repair in Wyndham Vale
Seeking reliable appliance repairs in Wyndham Vale, VIC? Look no further than Nationwide Appliance Repairs for exceptional service and customer satisfaction.
We offer 12-month parts and a 3-month labor warranty, ensuring quality-backed repairs. Our affordable rates guarantee top-notch service that won't strain your budget.
We provide same-day service, prioritizing swift solutions for your appliances. Plus, our free consultation offers honest advice on your appliance's condition, enhancing your peace of mind.
With a remarkable 5-star record, Nationwide Appliance Repairs stands as your premier choice for outstanding service. Call us today and witness the difference firsthand!
Your LOcal Team
Why Choose Nationwide?
12 Month Parts Warranty
Affordable Rates
Same Day Repair
3 Month Labour Warranty
Free Consultation
5 Star Record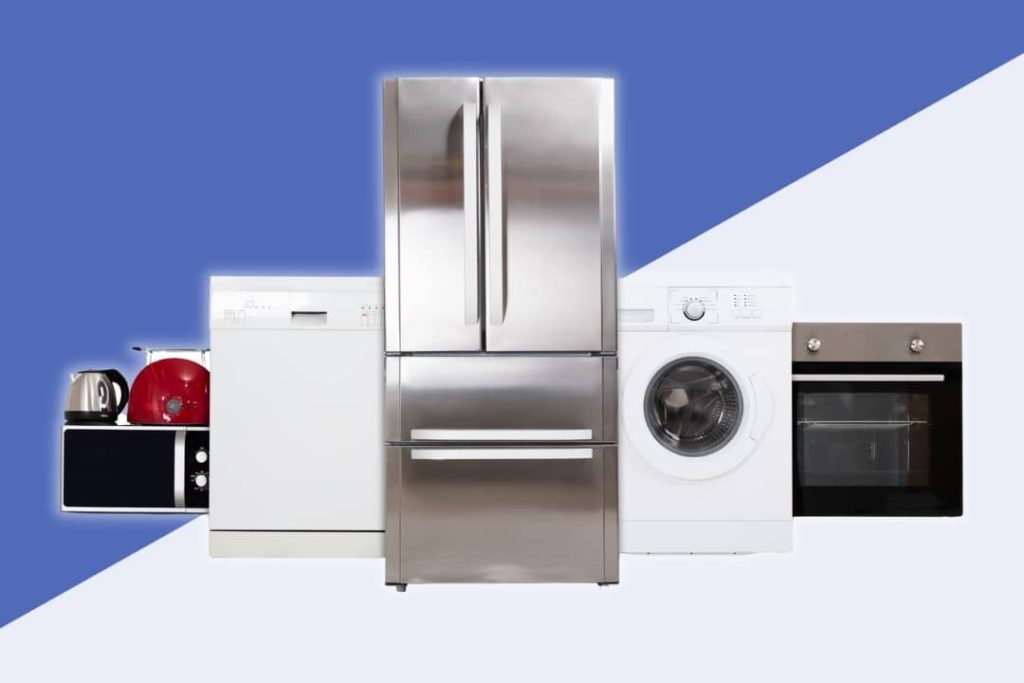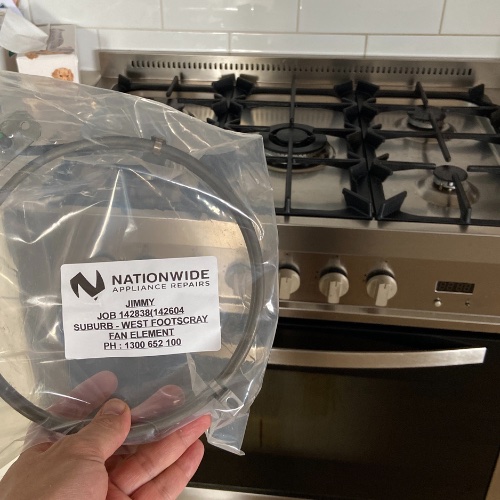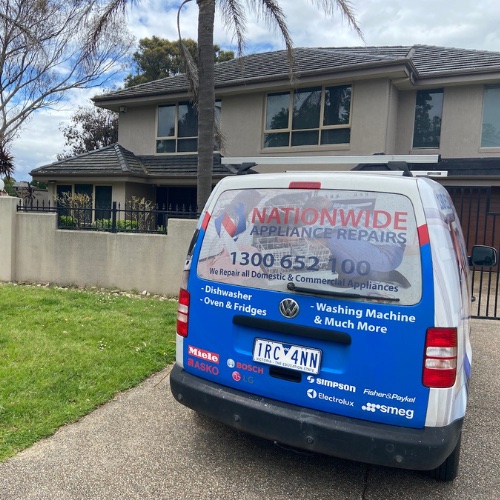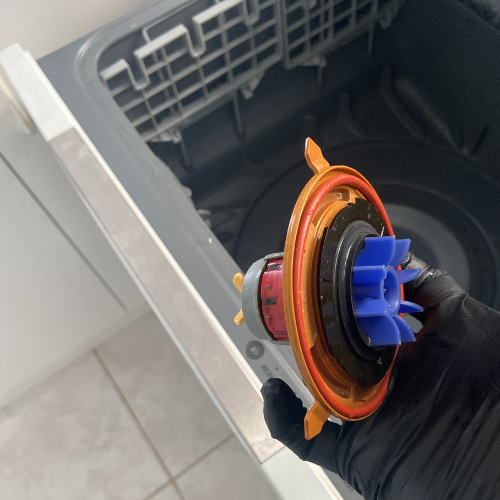 Trusted Appliance Repair Service in Wyndham Vale
Our skilled technicians are authorized to handle warranty repairs for all types of brands and models. We don't limit our services to just residential appliances; we also specialize in repairing commercial appliances.
Our competent technicians offer honest advice about the condition of your appliances, helping you make informed decisions.
Additionally, if you contact us before 12 noon, we provide the convenience of same-day service, ensuring your appliances are swiftly restored.
Don't hesitate – to reach out to Nationwide Appliance Repairs today and experience our professional service and commitment to excellence.






Wyndham Vale 3024
Appliance Services We Provide
Popular Melbourne Suburbs We Service