Same Day Ariston Appliance Repair in Perth
Do you have an Ariston appliance that's not working correctly?
Let us repair your appliance quickly and affordably so you can get back to using it the way it was meant to be used. We know how important it is for you to have your appliances working properly, and we're here to help.
Nationwide Appliance Repair offers same-day service for Ariston appliances in Perth. We also offer a 3-month labor warranty, and our technicians have a 5-star record.
Contact us today for a free consultation!

Your LOcal Team
Why Choose Nationwide?
12 Month Parts Warranty
Affordable Rates
Same Day Repair
3 Month Labour Warranty
Free Consultation
5 Star Record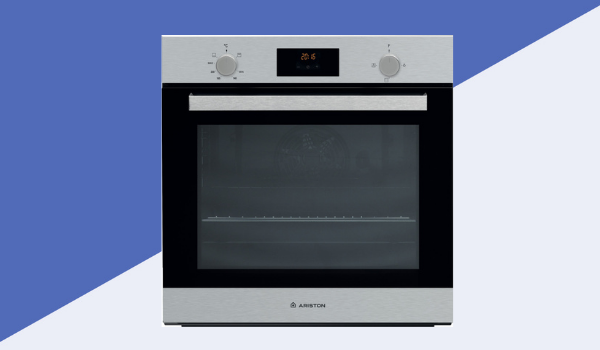 Highly Skilled Ariston Repairmen in Perth
Ariston appliances are known for their durability and quality. If something does go wrong, Nationwide Appliance Repair is here to help.
We are Highly Skilled Ariston Repairmen in Perth with the know-how and experience to get your appliance up and running like new again. We have a wide range of repair options to choose from, so you can find the perfect solution for your needs.
We want to ensure that you are completely satisfied with our service. That's why we offer a money-back satisfaction guarantee on all repairs. Plus, we always use OEM parts for lasting results. You can trust us to take care of your appliance – and your wallet.
Schedule an appointment today or call us for more information!






ARISTON APPLIANCE REPAIR Perth
Appliance Services We Provide
Perth Services
Homeowners everywhere have relied on Nationwide since 2009 for honest and professional advice on all types of appliance repair services. Large jobs or small, we do it all:
Popular Brands We Repair in Perth
Amana
Baumatic
Beko
Dishlex