Same Day Hoover Appliance Repair in Perth
Broken Hoover appliance? Don't worry, we can help!
At NWAR, we understand that a broken appliance can be a huge hassle. That's why we offer same-day repair service so you can get back to your life as quickly as possible.
We also have a 12-month parts warranty and a 3-month labor warranty to ensure you're completely satisfied with our services.
Not only do we offer same-day service, but we also have some of the most affordable rates in Perth. We want to make sure repairing your Hoover appliance is an affordable option for you.
In addition, we offer a free consultation so you can get an idea of what needs to be done before getting started.
Contact us today for the Same Day Hoover Appliance Repair Service!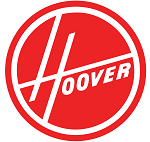 Your LOcal Team
Why Choose Nationwide?
12 Month Parts Warranty
Affordable Rates
Same Day Repair
3 Month Labour Warranty
Free Consultation
5 Star Record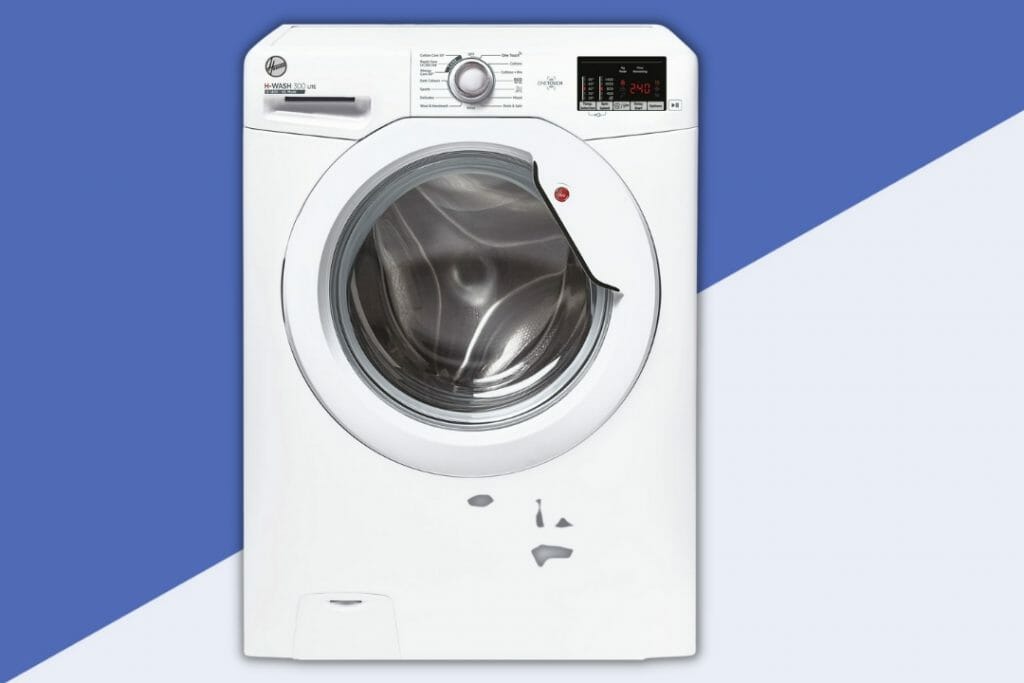 Most Trusted Hoover Technicians in Perth
We know how frustrating it is when your Hoover breaks down.
That's why Nationwide Appliance Repair offers authorized warranty repair services for all types of Hoovers. We'll have your appliance up and running like new in no time.
Not only do we offer quality repairs, but we also give you honest advice about whether repairing your appliance is the best option or if you'd be better off buying a new one.
We want to make sure that you're happy with the service we provide, and that you feel confident in our ability to get the job done right.
Contact us today for a free consultation!






Hoover Appliance Repair in Perth
Appliance Services We Provide
Perth Services
Homeowners everywhere have relied on Nationwide since 2009 for honest and professional advice on all types of appliance repair services. Large jobs or small, we do it all:
Popular Brands We Repair in Perth
Amana
Baumatic
Beko
Dishlex