Same Day Ariston Appliance Repair in Sydney
We are recognized for our quick and economical repairs, and our specialists are situated throughout the whole Sydney area.
If you contact by 12 p.m., we can provide same-day service! In addition, we give a 3-month warranty on Labor and 12-month parts warranty, so don't delay – Call Now!
We understand how annoying it may be when your Ariston appliance is not functioning correctly; call us today and we'll take care of everything at an inexpensive price.
Your LOcal Team
Why Choose Nationwide?
12 Month Parts Warranty
Affordable Rates
Same Day Repair
3 Month Labour Warranty
Free Consultation
5 Star Record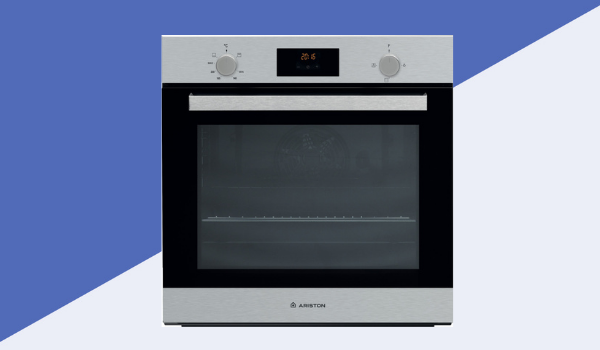 Highly Skilled Ariston Repairmen in Sydney
When you need an appliance repaired or serviced, trust our team to handle it.
We are authorized by many major manufacturers and can service your Ariston appliances with the utmost care in a timely manner – often for less cost than buying new ones!
Ariston is one of Australia's most popular brands when considering quality white goods that keep households running smoothly year-round; unfortunately, they do have their downfalls too like any other machine which sometimes needs servicing if not repairing outright due especially during these times when people don't want to replace every 6 months so please call us today before its too late.






Ariston Appliance Repair
Appliance Services We Provide
Popular Brands We Repair in Sydney